Published: Tuesday, March 13, 2018 02:00 PM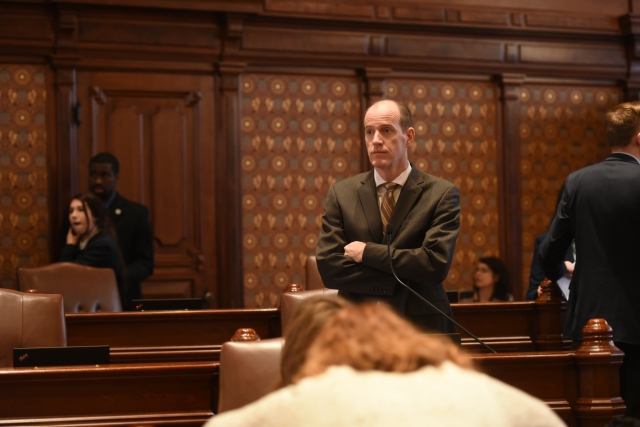 SPRINGFIELD – State Senator Bill Cunningham, a Democrat representing Chicago and the southwest suburbs, issued a statement following Gov. Bruce Rauner's veto of Senate Bill 1657, a bipartisan measure that would require gun dealers to obtain a license from the state:
"This veto directly contradicts Gov. Rauner's repeated commitment to pursuing bipartisan solutions to reduce gun violence," Cunningham said. "Given that the Gun Dealer Licensing Act is a sensible measure worked on by both sides of the aisle and supported by 85 percent of Illinoisans, this decision is unacceptable and deeply disappointing, The licensing of gun dealers is an action that is well past due."
Category: Press Releases