Published: Thursday, May 31, 2018 08:55 AM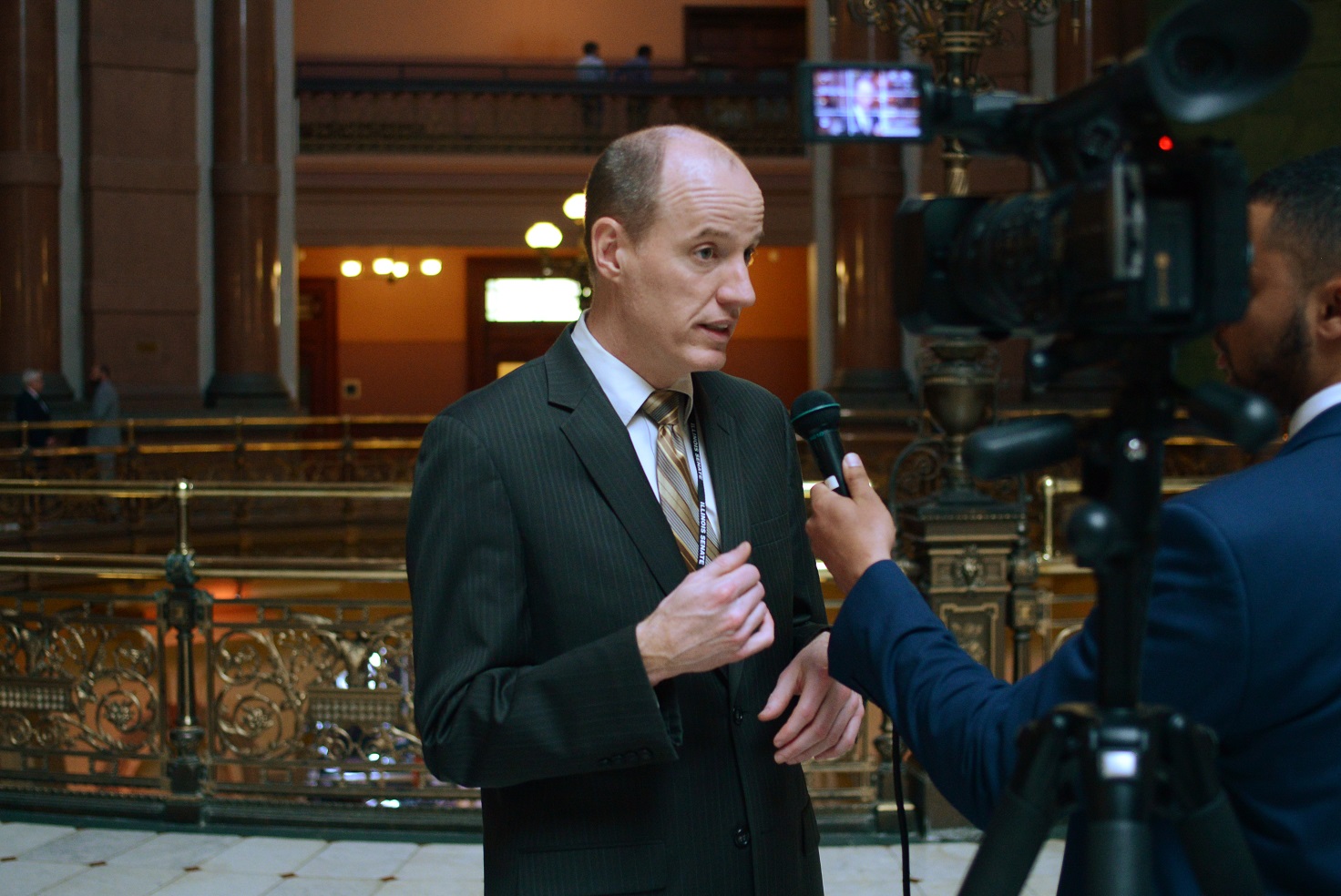 SPRINGFIELD – State Senator Bill Cunningham issued the following statement following the passage of a balanced budget plan by the Illinois Senate:
"This bipartisan budget is a responsible spending plan agreed to by leaders from both parties and chambers that rejects the governor's cost shifts and fulfills our obligation to students and teachers. By increasing K-12 funding by $352 million and fully funding teachers' retirement and pensions, this budget avoids the governor's proposal to shift responsibility for paying teacher pensions from the state to local property tax payers.
"The budget provides a 2 percent increase in funding to state universities and makes MAP Grants securable for four years, which will help students plan a foreseeable academic path at schools in Illinois instead of seeking out-of-state schools. The budget also includes a new merit and financial based scholarship program, AIM HIGH, for undergraduate students at public universities geared toward keeping our best and brightest students in Illinois."
Cunningham is a Democrat representing parts of Chicago and the Southwest Suburbs.
Category: Press Releases