Published: Monday, August 17, 2020 10:36 AM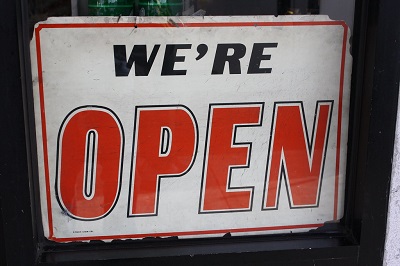 CHICAGO – Businesses in Chicago and the southwest suburbs that have been hit the hardest by COVID-19-related closures and operating changes are set to receive $680,000 in special relief grants, State Senator Bill Cunningham announced today.
"This Business Interruption Grant program is so important for small businesses that have done everything right by putting the health and safety of their customers and employees first during this pandemic," said Cunningham, a Democrat who represents portions of Chicago and the southwest suburbs. "I'm hopeful this first round of grants will help the businesses that make our communities unique."
The grants are the first round of the Business Interruption Grant (BIG) program. The state program will award these grants to a variety of businesses, with top priority to those hit hardest by the COVID-19 pandemic.
The grants are distributed in awards of $10,000 or $20,000 and can be used to help businesses with expenses like payroll costs, rent, utilities, equipment and other possible unexpected costs to relieve the effects of the pandemic, such as PPE, training, and new technology.
"This pandemic has hit small retailers, independently-owned gyms, and hospitality businesses like bars and restaurants especially hard," Cunningham said. "That's why the program is ensuring that these businesses are the priority when grants are being awarded."
Category: Latest