Published: Sunday, May 31, 2015 04:09 PM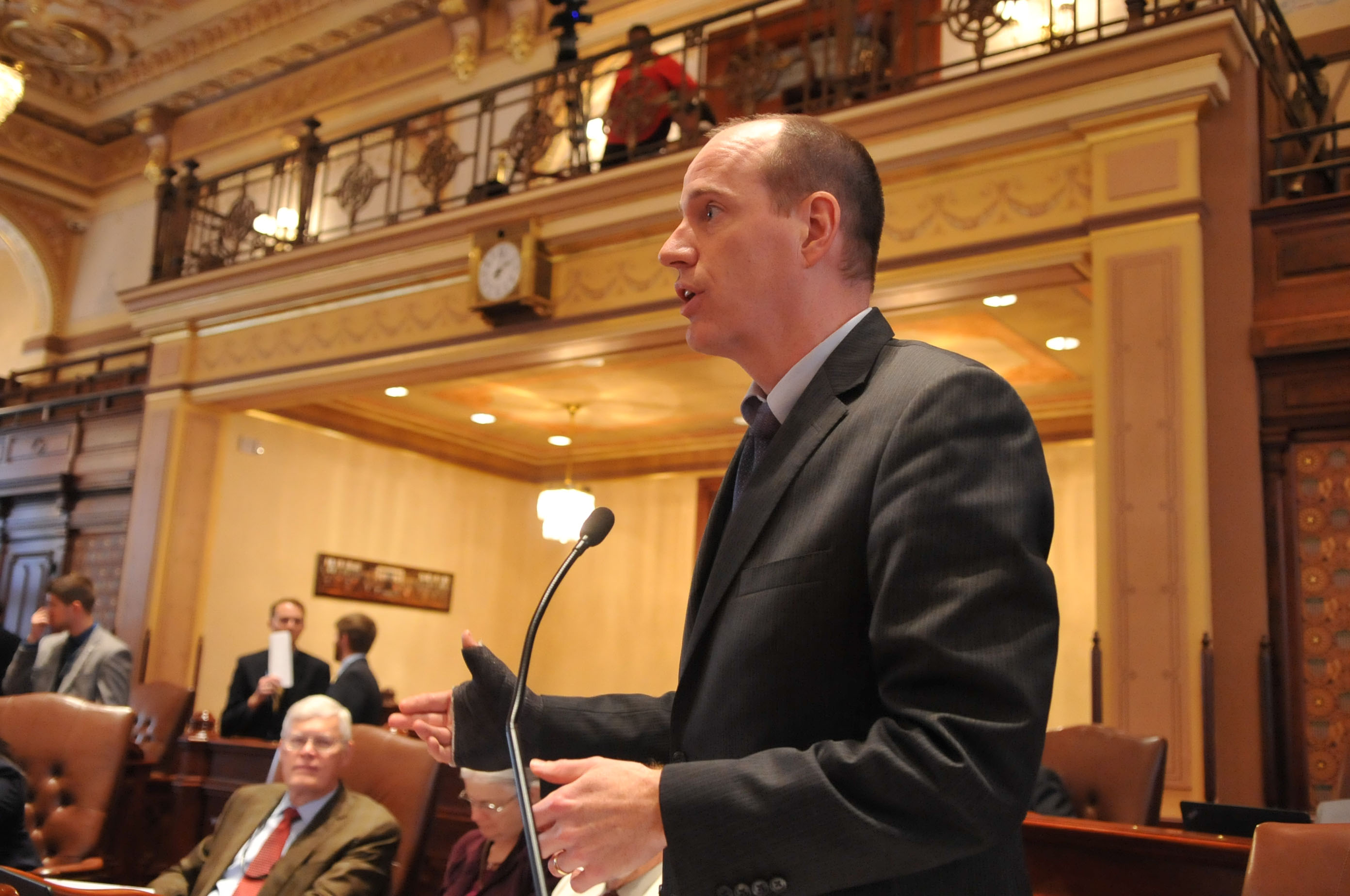 SPRINGFIELD – After the issuance of a special report detailing costly administrative practices at our state's public universities and community colleges, a bill to address the growing administrative costs and generous executive compensation packages that have helped fuel tuition increases for Illinois students has passed the Illinois Senate.

House Bill 3593 is a bi-partisan reform plan for Illinois institutions of higher learning to help put a stop to excessive administrative perks outlined in the May 22 report of the Illinois Senate Higher Education Sub-Committee report on Executive Compensation. The legislation addresses portions of the report, including limiting contract extensions and automatic renewal of contracts. Any contract extensions must also be made during an open board meetings with adequate public notice of the negotiations. Senator Cunningham has stated that additional reforms will be addressed over the summer.

"After the release of our Higher Education Sub-Committee report, it was obvious that something had to be done. The contracts dealt with in this legislation have a significant impact on state finances and abuse of the process erodes the trust of the taxpaying public. We have begun the process of reforming these contracts and have more work to do," Senator Cunningham said. "I'm pleased to have worked with my colleagues on a bi-partisan approach to this issue and look forward to continuing our work over the summer."

The report and legislation come after a series of media reports of detailing questionable contracts and severance packages for administrators at the College of DuPage in Glen Ellyn and at Illinois State University in Normal. According to the report, presidents at public universities in Illinois often receive cash bonuses, country club memberships, and housing and vehicle allowances, this despite enjoying a median salary of nearly $300,000 a year.

The report covers public higher education institutions across the state and found similar instances of opaque negotiations, contract extensions approved without discussions and issues dealing with pensions, such as excessive sick-day buyouts. The report goes on to explain possible reforms to limit these practices, including reforms to the Open Meetings Act as well as auditing reforms.
Category: Latest