Published: Wednesday, January 19, 2022 11:25 AM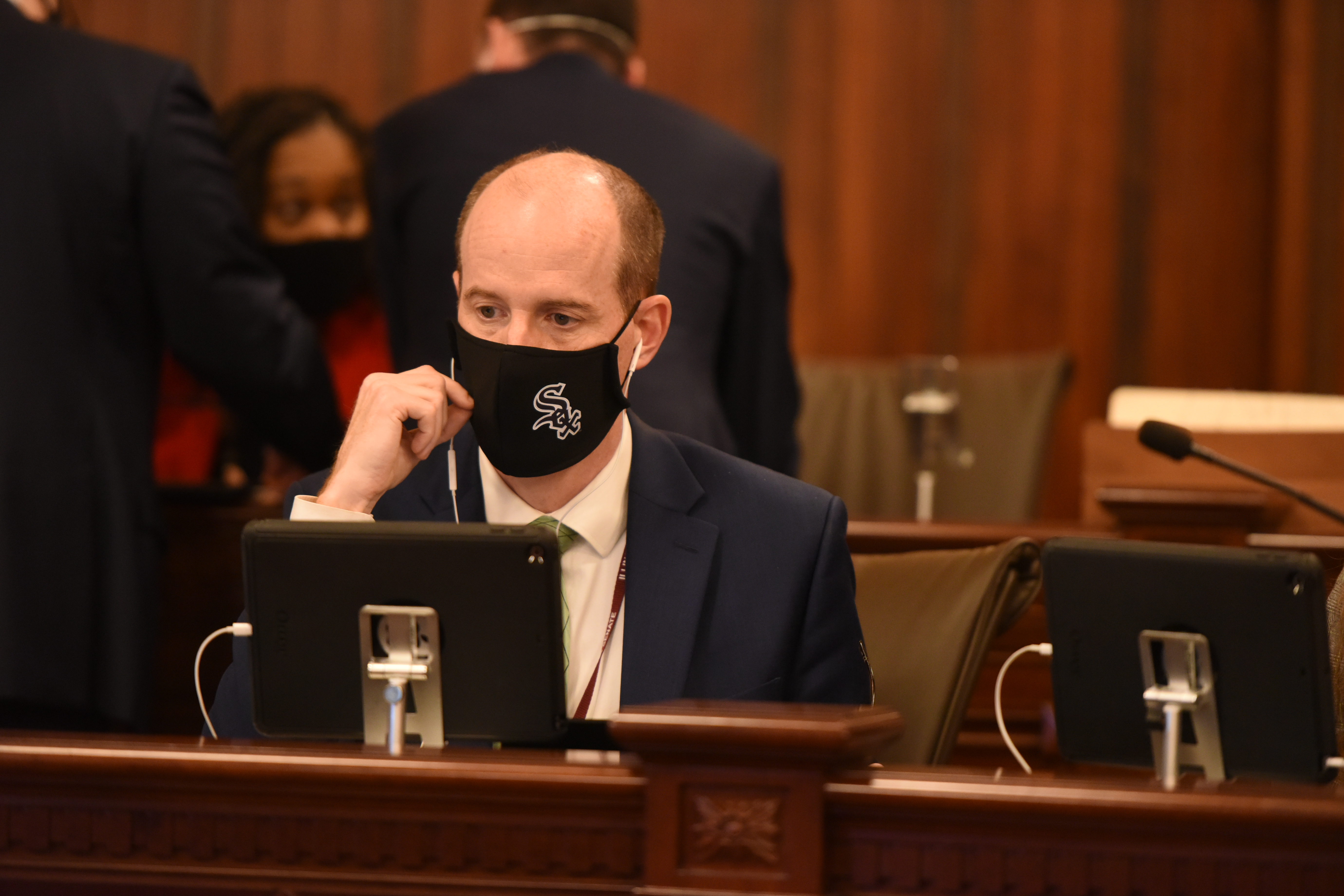 SPRINGFIELD – Illinoisans will be able to register for online sports betting apps just in time for the NCAA March Madness basketball tournament thanks to a law championed by State Senator Bill Cunningham.
"Online registration is coming back for good," said Cunningham, a Democrat who represents portions of Chicago and the southwest suburbs, who was the chief senate sponsor of the bill. "It's time to give people a better opportunity to place sports wagers, and I'm glad we were able to do so by March Madness."
Current Illinois sports betting law allows online sportsbooks and online wagering on mobile devices via apps, but it does not allow for online registration. Illinois residents have to visit one of the brick-and-mortar casino locations for registration. However, under the new law, Illinoisans will be able to complete online registration on any of the six online sportsbook platforms starting March 5, 2022.
In addition to the official March 5 date for online registration, fans of Illinois sports will have the chance to place a wager on Illinois college teams. Wagers on Illinois college teams will be limited in scope as they can only be placed at a brick-and-mortar location and live-game wagering will be removed to protect players.
"Many legislators received complaints earlier this year from constituents who were upset they could not wager on the Illinois-Loyola second-round matchup in the NCAA tournament," said Cunningham. "This law is not only good for Illinois sport bettors, it is good for the fiscal health of our state."
In its first full fiscal year of operations, sports wagering in Illinois generated approximately $380 million in adjusted gross receipts. At the 15% tax rate, $57 million in tax revenues was collected. Revenues from this tax are transferred to the Capital Projects Fund, which is used to finance statewide road and public building construction projects.
House Bill 3136 takes immediate effect.
Category: News