Published: Wednesday, July 28, 2021 10:28 AM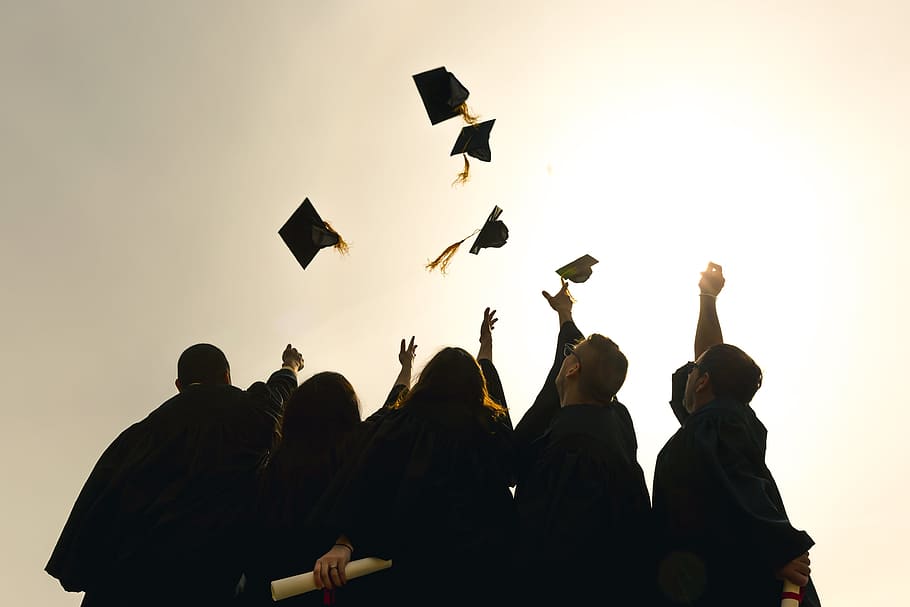 SPRINGFIELD – Under a new law sponsored by State Senator Bill Cunningham and State Representative Fran Hurley, special education students will get to graduate with their classmates starting with the 2021-2022 school year.
"We are righting a long-standing wrong by allowing special education students to finish out their final year of school," said Cunningham, a Democrat who represents portions of Chicago and the southwest suburbs. "Starting this year, they will get to graduate with their classmates and say proper goodbyes to their friends and teachers."
Previous Illinois law allowed special education students to remain in school past the typical graduation age of 18, but required them to stop attending classes as soon as they turned 22. The new law, originally House Bill 40, establishes that they can finish out the year they age out of the system.
Category: Press Releases