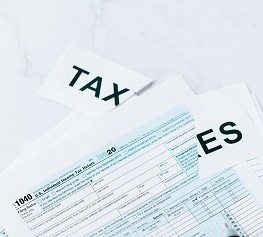 SPRINGFIELD – Older Illinoisans will see a reduced registration fee under a new law supported by Senator Bill Cunningham that going into effect of Jan. 1, 2022.
"Inflation is still hurting families, especially those on a fixed income," said Cunningham, a Democrat who represents portions of Chicago and the southwest suburbs. "I am proud to announce this law starts off the year with a tax cut."
Cunningham voted for House Bill 5304, which will reduce the vehicle registration fee for vehicle owners and their spouses from $24 to $10 if they qualify or have been approved for benefits under the Senior Citizens and Persons with Disability Property Tax Relief Act.
Under the act, an individual qualifies if they are 65 years of age or older or if a single person's income is less than $33,562 a year and less than $44,533 for a couple.
Before going to the Secretary of State, older adults who may be eligible should apply through the Benefit Access Program administered by the Illinois Department on Aging. Residents may call the Senior HelpLine at 1-800-252-8966 or visit the Department's website.