Published: Sunday, June 02, 2019 06:43 PM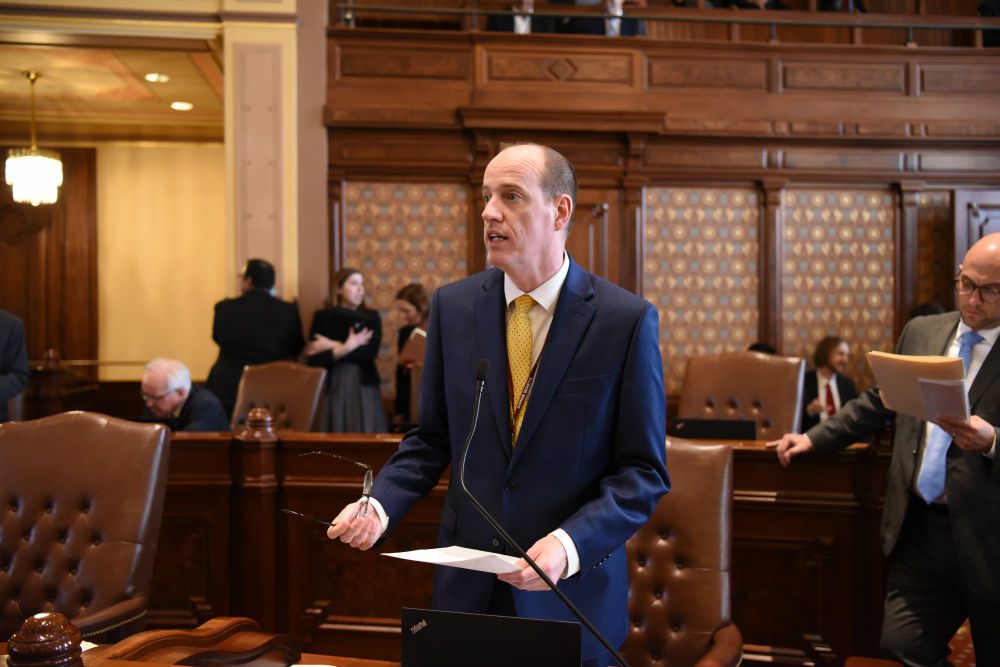 SPRINGFIELD – State Senator Bill Cunningham voted Sunday for a gaming expansion package that includes a new casino in Chicago to bolster economic activity in the region and help bring stability to the city's finances.
"The introduction of a casino in Chicago will introduce 4,000 new jobs to the city and be a major economic booster for the entire region," said Cunningham, a Democrat who represents portions of Chicago and the southwest suburbs. "This is a big win for the greater Chicago area."
Under the legislation, 33 percent of the revenue from the casino will be used to help pay for the city's police and fire pension funds.
"This plan isn't just freeing up money for us to use at our discretion, we've made sure that any money from a new casino will be used in a fiscally responsible way," Cunningham said. "This proposal is going to bring financial stability to Chicago and help ensure its pension obligations are paid for."
Senate Bill 690 passed the Senate XX-XX. It will now head the governor's desk.
Category: Press Releases