Published: Friday, June 28, 2019 11:58 AM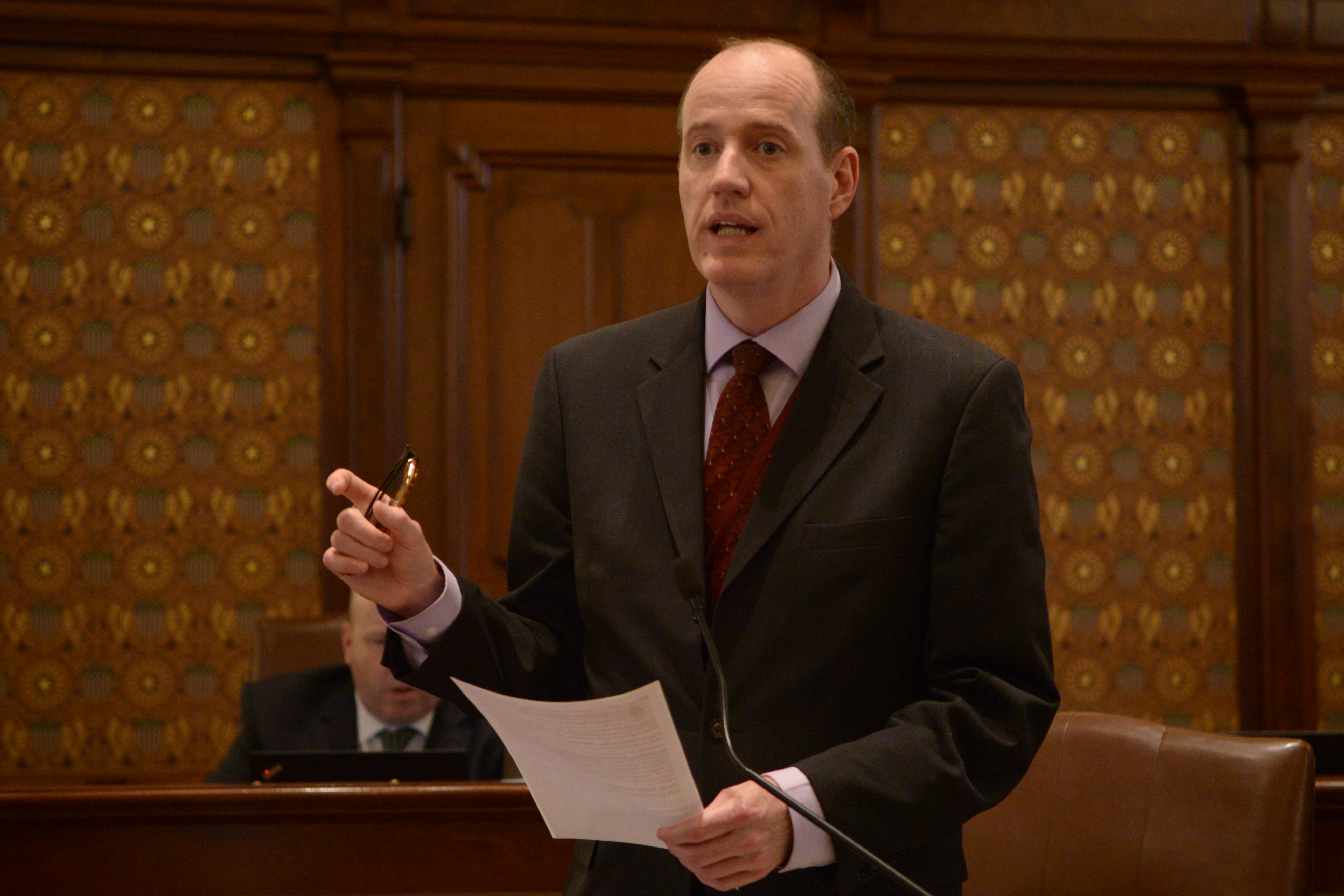 SPRINGFIELD – Communities in the 18th Senate District and across the state will see new investment in their public infrastructure thanks to a new statewide construction plan approved by the General Assembly this spring and signed into law by the Gov. JB Pritzker today.
The package will release over $45 billion in funding to improve Illinois' roads, bridges, schools, hospitals and other public infrastructure.
"We're committing ourselves to making Illinois' public infrastructure system one of the best in the country," said State Senator Bill Cunningham, a Democrat who represents portions of Chicago and the southwest suburbs. "We've been kicking the can down the road on this issue for far too long and it's time to step up and make a serious investment to better the lives of Illinois residents."
The construction plan is the state's first in a decade, and since the last major infusion of infrastructure funding in 2009, ratings groups have increasingly raised red flags about the state of Illinois' infrastructure.
"We've seen firsthand how severe our infrastructure problems have gotten right here in the Chicago area area with the recent closure of the Lakeshore Drive bridge, which delayed thousands of commuters for hours," Cunningham said. "This new funding is long overdue and I'm glad to see that we're making a serious commitment to investing in our infrastructure."
The construction plan also includes the creation of the Illinois Works Task Force, which will help recruit and train individuals to work on the newly funded construction projects. The program is expected to bring thousands of new jobs to the state.
"We're not just rebuilding our state, we're putting Illinoisans to work doing it," Cunningham said. "This package represents an investment in both our infrastructure and the people of our state."
Category: Press Releases