Published: Monday, February 24, 2020 10:08 AM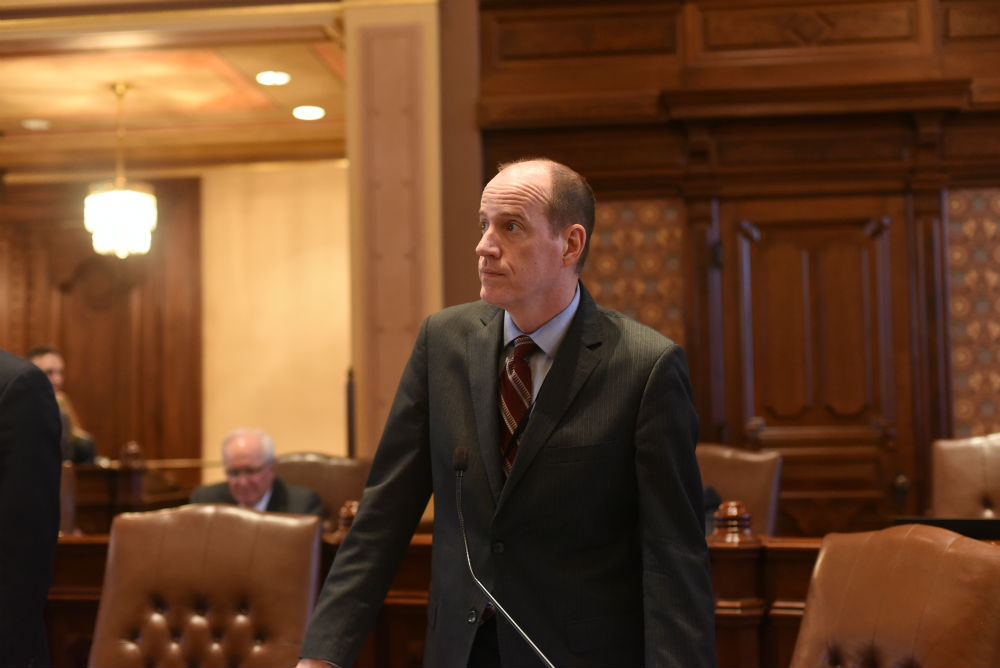 CHICAGO – Area residents are encouraged to stop by State Senator Bill Cunningham's district office Saturday, Feb. 29 and Saturday, March 21 to participate in the Chicago Multiethnic Prevention and Surveillance Study (COMPASS) through the University of Chicago.
COMPASS is a long-term research project aimed at better understanding the connections between genetics, environment, health behaviors and chronic diseases, including cancers, in the Chicago area. The study's findings will be used to inform public policy and develop strategies for further research.
Cunningham is hosting the event along with State Rep. Fran Hurley, State Rep. Kelly Burke and Alderman Matt O'Shea.
On both days, the COMPASS mobile unit will be parked in front of Cunningham's office at 10400 S. Western Ave. in Chicago from 9:00 a.m. until 2:00 p.m. Participants are eligible to receive $50 in Visa gift cards.
"This study is going to help us better understand health outcomes in the city of Chicago and will shed some light on suspected cancer risks here in the 19th Ward," said Cunningham, a Democrat who represents portions of Chicago and the southwest suburbs. "I encourage everyone available to participate in the study and help us learn more about how we can improve public health."
Participation in COMPASS includes:
Completion of an online consent process;
Completion of three online survey modules;
Contribution of physical measurements as well as blood, urine and saliva samples; and
Optional participation in home radon monitoring.
Study participants are encouraged to fill out the consent form and surveys prior to arriving to save time. Those forms can be accessed at https://compass.uchicago.edu.
Questions about COMPASS can be directed to research specialist Andy Craver, who can reached at This email address is being protected from spambots. You need JavaScript enabled to view it. or by phone at 773-702-9644. More information about COMPASS is available at https://compass.uchicago.edu.
Category: Press Releases