Published: Friday, April 17, 2020 10:34 AM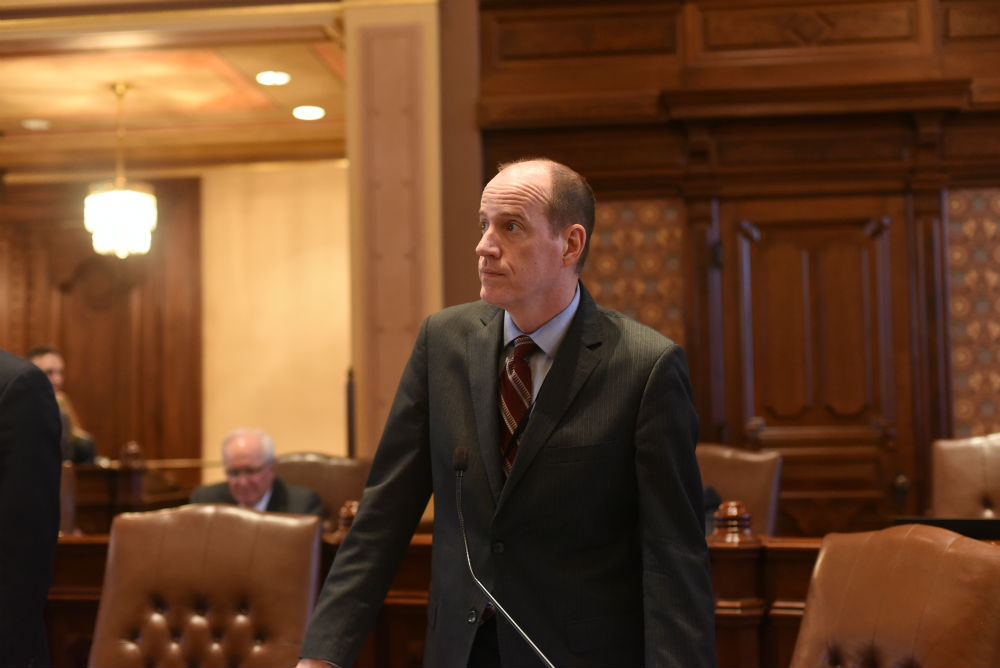 State Senator Bill Cunningham is encouraging residents to use their time during the Stay-at-Home Order to complete the 2020 census.
"Many of us have found ourselves stuck at home due to the coronavirus crisis, but that time can be put to good use by going online and filling out the census," said Cunningham, a Democrat who represents portions of Chicago and the southwest suburbs.
Completion of the census can be done
online
, by phone or by mail. The online survey can be completed by most households in about ten minutes. Census data is used by the federal government to help determine funding levels for local schools, roads, hospitals and other infrastructure. By filling out the census, residents help ensure their communities get the resources they deserve.
"Full participation in the census is instrumental in helping us obtain important resources from the federal government," Cunningham said. "It's up to each of us to make sure our communities get their fair share."
Cunningham also pointed out that online census participation will greatly reduce the need for the Census Bureau to conduct in-person "field surveys" of households that haven't competed internet and mail census surveys.
"Every household that completes the online census represents one fewer door that a census worker has to visit this summer," Cunningham said. "Let's not put census workers and our families in jeopardy when we can easily promote social distancing by participating in the census electronically."
Category: Press Releases