Published: Thursday, May 14, 2020 11:16 AM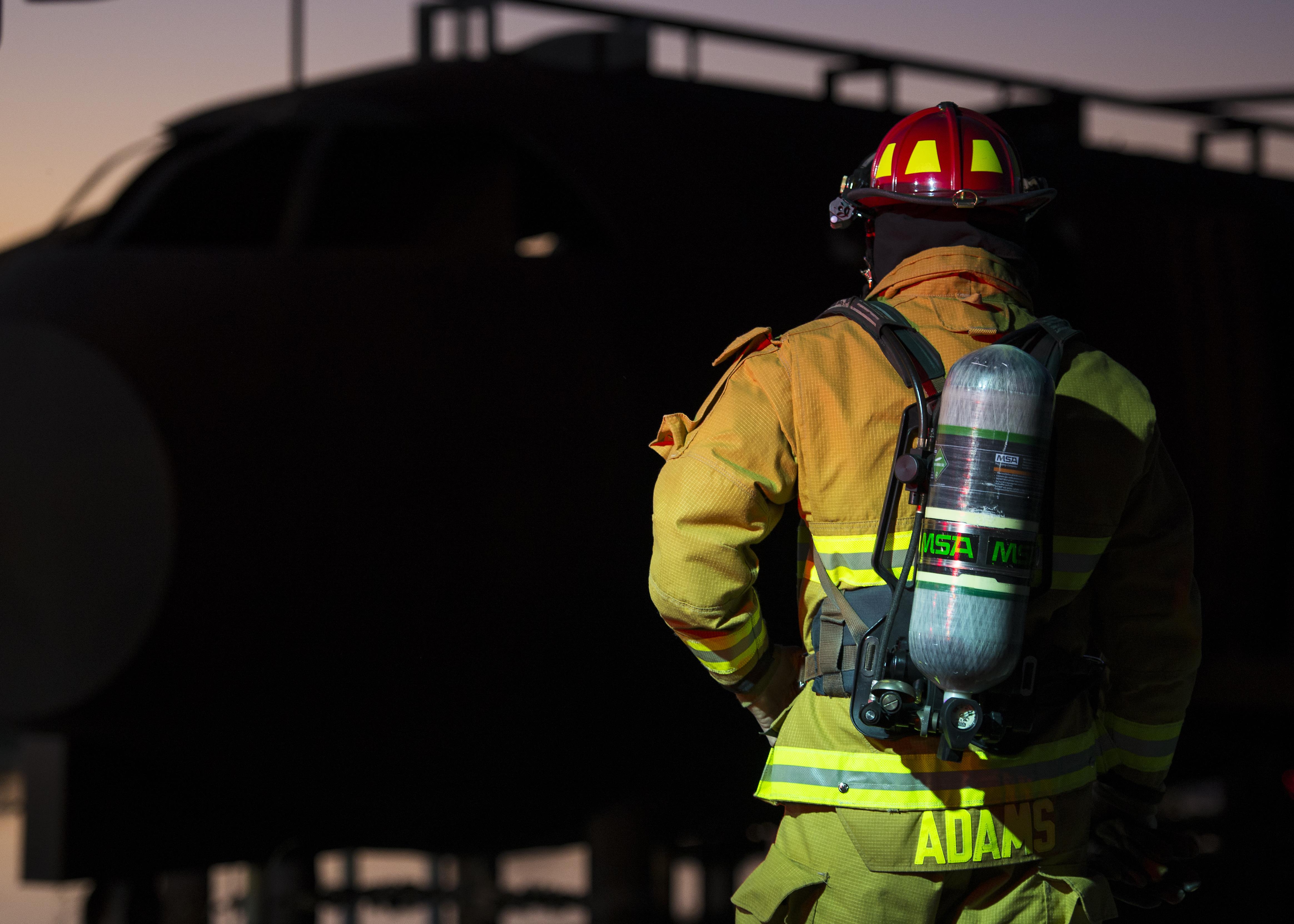 CHICAGO – State Senator Bill Cunningham is commending the Illinois Fire Service Institute, Office of the Illinois State Fire Marshal and Mutual Aid Box Alarm System Illinois for creating a new project to help mitigate increased cancer risks for firefighters.
"Firefighters risk their lives every day to protect us, and it's critical that we take steps to keep them safe as well," said Cunningham, a Democrat who represents portions of Chicago and the southwest suburbs. "I'm grateful to these agencies for their commitment to continually finding new ways to protect the health of our firefighters."
The new Illinois Preliminary Exposure Reduction Project will deliver critical firefighter health and life safety research, education, training and equipment to fire departments throughout Illinois.
According to research from the National Institute for Occupational Safety and Health, firefighters face a 9% increase in cancer diagnoses and a 14% increase in cancer-related deaths compared to the general population.
Some of this increased risk stems from contamination of personal protective equipment following use by a firefighter. However, effective on-scene decontamination can reduce the level of cancer-causing chemicals by 85%.
The state fire marshal has provided a grant to the Illinois Fire Service Institute for the purchasing and implementation of decontamination buckets. IFSI will also provide training to help departments learn to effectively use the buckets.
"Our firefighters' and paramedics' safety is Local 2's first priority. Every year, new innovations are introduced to keep our brothers and sisters healthy. Any life saving measures are a move in the right direction," said Jim Tracy, president of Chicago Firefighter's Union Local 2. "I want to thank Senator Cunningham for listening and continuing to fight to keep all firefighters and paramedics safe and healthy."
The Mutual Aid Box Alarm System, which has regional distribution sites across the state, will help acquire decontamination materials and distribute them to departments. If departments do not receive decontamination buckets due to limited supplies, information is provided on the IFSI website to help them create their own.
All Illinois fire departments are eligible to receive free equipment after completing the IFSI training, but are encouraged to sign up soon due to limited supplies.
"I encourage every fire department to take advantage of this new training and equipment," Cunningham said. "Effective use of these decontamination materials can help save lives."
Training and additional information is available at www.fsi.illinois.edu.
Category: Press Releases