Published: Tuesday, May 26, 2020 10:56 AM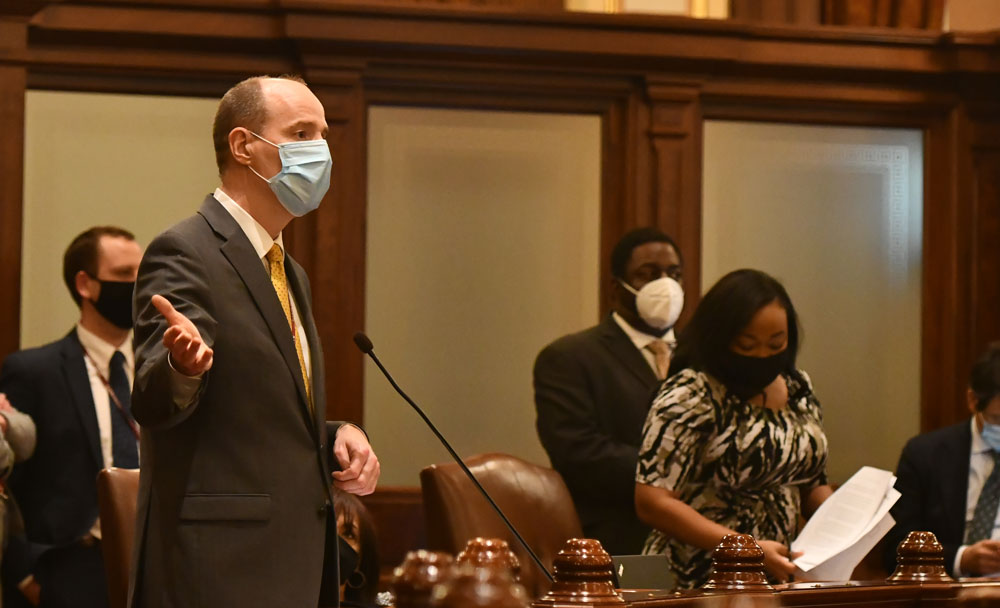 SPRINGFIELD – State Senator Bill Cunningham passed legislation Saturday to help bring a casino to the city of Chicago that would pump millions of dollars into the city's police and fire pension funds.
"Bringing a casino to Chicago will provide a major economic boost to the entire region," said Cunningham, a Democrat who represents portions of Chicago and the southwest suburbs. "At a time when we're dealing with the economic fallout from the COVID-19 pandemic, this project will be critical to the recovery of the city and the surrounding area. In addition to providing much-needed funds for our city and state, the project will create thousands of jobs at a time when we're seeing unprecedented levels of unemployment due to COVID-19."
Last year, the Illinois General Assembly approved a $45 billion infrastructure improvement plan that included a provision allowing a casino to operate in the city of Chicago. However, challenges posed by the tax rate in the law meant operating a casino in the city didn't make economic sense.
Some tax revenue from the casino would be dedicated to supporting the pension funds for Chicago's police and firefighters.
"The revenue this casino will provide will help make sure our police and firefighters get the retirement they've earned," Cunningham said. "It's essential that we get this project off the ground as soon as possible, so it can start providing that additional support."
Category: Press Releases