Published: Monday, March 01, 2021 01:15 PM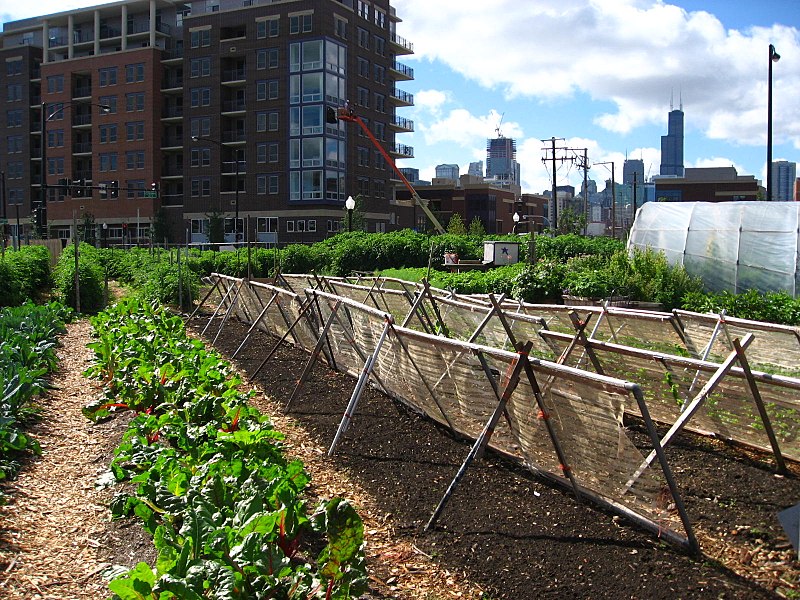 SPRINGFIELD – State Senator Bill Cunningham has introduced legislation making it easier for local governments to sell or lease city-owned vacant lots to not-for-profit groups that want to start urban farms and community gardens.
"Making it easier to turn vacant lots into small-scale urban farms or community gardens solves several problems at once," said Cunningham, a Democrat who represents portions of Chicago and the southwest suburbs. "It repurposes city-owned lots that are sitting vacant. It helps increase access to healthy fruits and vegetables. And, because this program would be targeted at not-for-profit groups, it helps increase community involvement and create new volunteer opportunities."
The legislation specifically allows local governments to grant leases of up to 50 years (with 25-year renewals possible) or to sell vacant tracts of land for less than they would normally cost, providing the land continues to be used to grow food and provide recreation opportunities.
"These are tracts of land that not only aren't generating property taxes for local governments, they're costing money to maintain," Cunningham said. "Given the growing popularity of urban gardens and farmers' markets, creating more access to fresh, locally grown food not only cleans up these properties and saves the city money, it also helps improve the quality of life for nearby residents."
According to the Centers for Disease Control and Prevention, community gardens offer many health benefits by increasing consumption of healthy fruits and vegetables, engaging community residents in more physical activity, beautifying vacant lots, decreasing violence, and improving residents' social well-being by strengthening social connections.
Senate Bill 665 is currently in the Senate Committee on Assignments.
Category: Press Releases