Published: Thursday, August 26, 2021 12:03 PM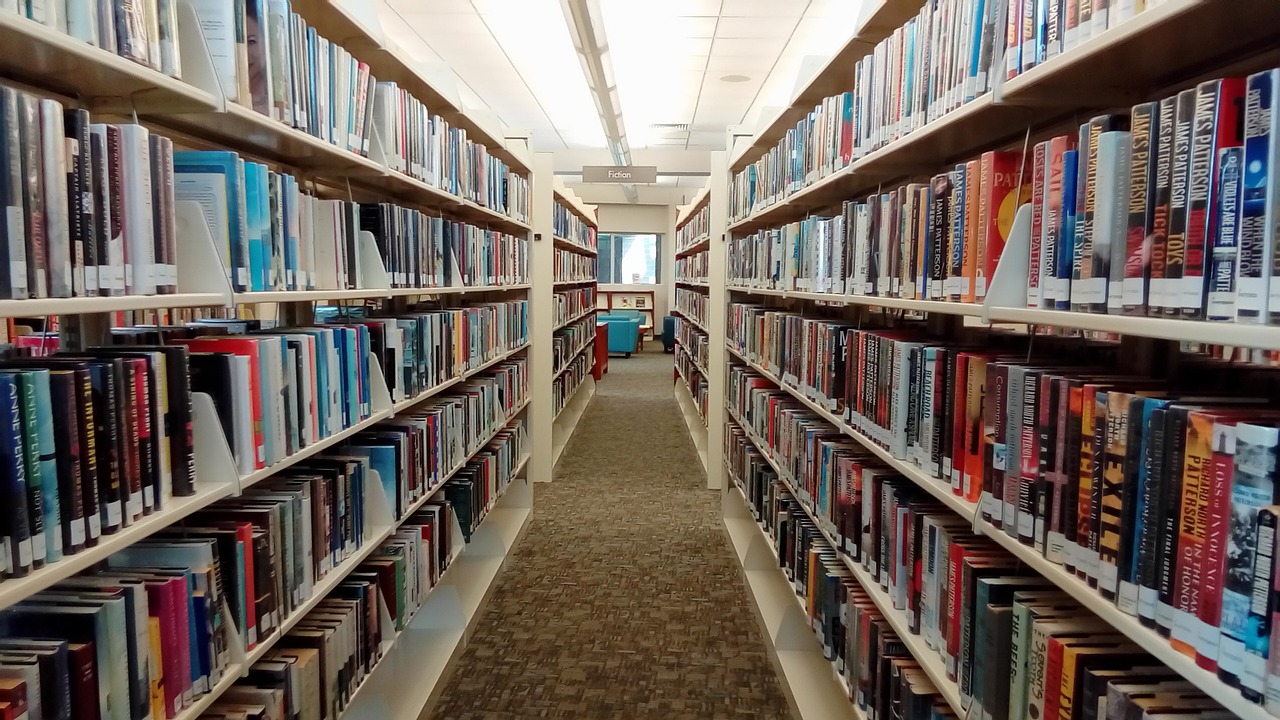 CHICAGO – Local libraries will see nearly $300,000 in improvements and service upgrades, State Senator Bill Cunningham announced Thursday.
"Libraries have become an even more vital resource for many families during the pandemic," said Cunningham, a Democrat who represents portions of Chicago and the southwest suburbs. "They're about more than books – they provide high speed internet access and a wide variety of learning and entertainment resources for people of all ages."
The funding received by local libraries is part of $18.1 million in grants awarded to 638 public libraries across the state. For more than 40 years, the Illinois Public Library Per Capita and Equalization Aid Grants Program has helped public libraries with a low library tax base to ensure a minimum level of funding for library services.
Libraries will use the grants from the secretary of state's office to help fund new services and products, such as audiobooks, adult programming, dual language materials and more.
The following libraries in the district Cunningham represents will receive funds:
Chicago Ridge Public Library: $21,099
Evergreen Park Public Library: $29,282
Oak Lawn Public Library: $83,618
Orland Park Public Library: $83,731
Green Hills Public Library District: $46,511
Palos Park Public Library: $7,149
Orland Hills Public Library District: $10,545
Worth Public Library District: $15,914
In addition, the Chicago Public Library is receiving nearly $4.5 million, which will be distributed to facilities throughout the city.
For more information on the grants, people can visit the secretary of state's website.
Category: Press Releases