Published: Thursday, October 07, 2021 10:31 AM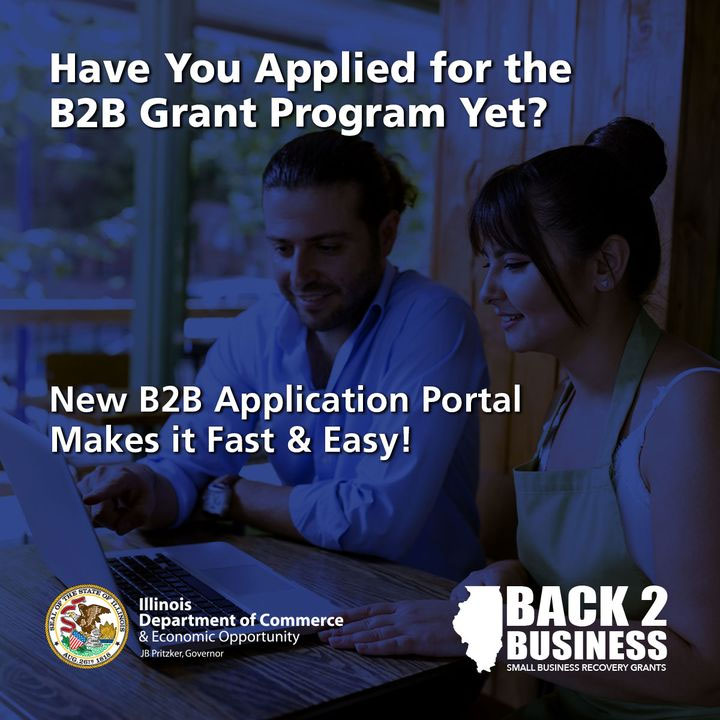 CHICAGO - State Senator Bill Cunningham congratulated seven businesses in the communities he represents that have already received more than $200,000 in Back to Business grants, and he encouraged more local entrepreneurs to apply.
"I talked to many small business owners who struggled – and in some cases are still struggling – during the ongoing pandemic," said Cunningham, a Democrat who represents portions of Chicago and the southwest suburbs. "We created the Back to Business Program to help people like them keep their doors open and build back even stronger. It's not too late to apply!"
The businesses in the 18th Legislative District that have successfully received grants illustrate the diversity of the area's economy and how many different enterprises are eligible for the B2B program. They include restaurants, a salon, transportation companies, and an art business.
The B2B program is distributing $250 million in grants to businesses that brought in $20 million or less in 2019 and that sustained a documented revenue reduction in 2020. Grants range between $5,000 and $150,000 for all industries except hotels, which have higher allowable revenue and grants.
Priority is given to businesses in hard-hit industries, in hard-hit areas, and with revenues less than $5 million, as well as businesses that have not yet received any government assistance.
Interested business owners and managers can learn more and apply on the Department of Commerce and Economic Opportunity's website. The final deadline to apply is Oct. 13.
Category: Press Releases