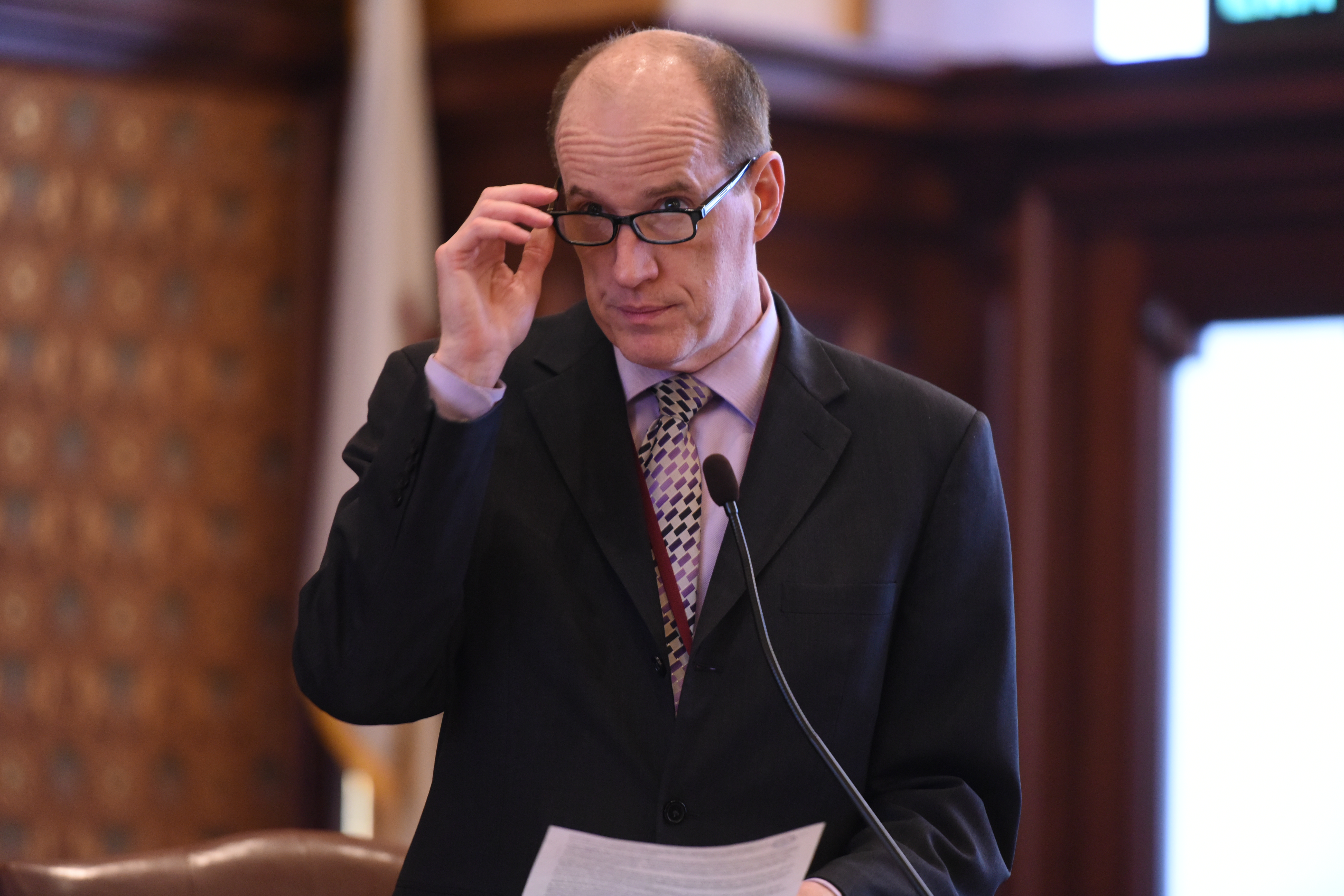 SPRINGFIELD – State Senator Bill Cunningham voted to approve a series of changes to the Illinois SAFE-T Act last week, including provisions that will make it easier for police to enforce trespassing laws and track down offenders who attempt to escape electronic monitoring.
"I voted against the SAFE-T Act when it passed nearly two years ago and I have been working with law enforcement ever since to amend the law," said Cunningham, a Democrat who represents portions of Chicago and the Southwest Suburbs. "These latest changes make the law more workable for officers on the street."
The new legislation, House Bill 1095, was passed during this fall's Veto Session. It provides clarifications to the SAFE-T Act, which was initially voted into law in January 2021. In recent months, a campaign against the law overwhelmed social media with exaggerated and false claims, leaving many Illinoisans confused on what the law actually does and leaving law enforcement with a number of questions.
HB 1095 clarifies the law by explaining judges can issue an arrest warrant or summons when a suspect misses a court date and can hold those accused of forcible felonies in jail while their cases are pending. It also explicitly authorizes the police to detain any person who poses a threat to the community – including trespassers. Additionally, HB 1095 ensures law enforcement can immediately charge electronic monitoring suspects who willfully flee with escape, instead of waiting 48 hours as the original law required.
"The changes to the bill make our communities safer and give law enforcement more clarity," said Cunningham. "I will continue to support those who keep us safe."
The measure passed the Senate and House and has been sent to the governor for his signature.