Published: Thursday, May 24, 2018 02:22 PM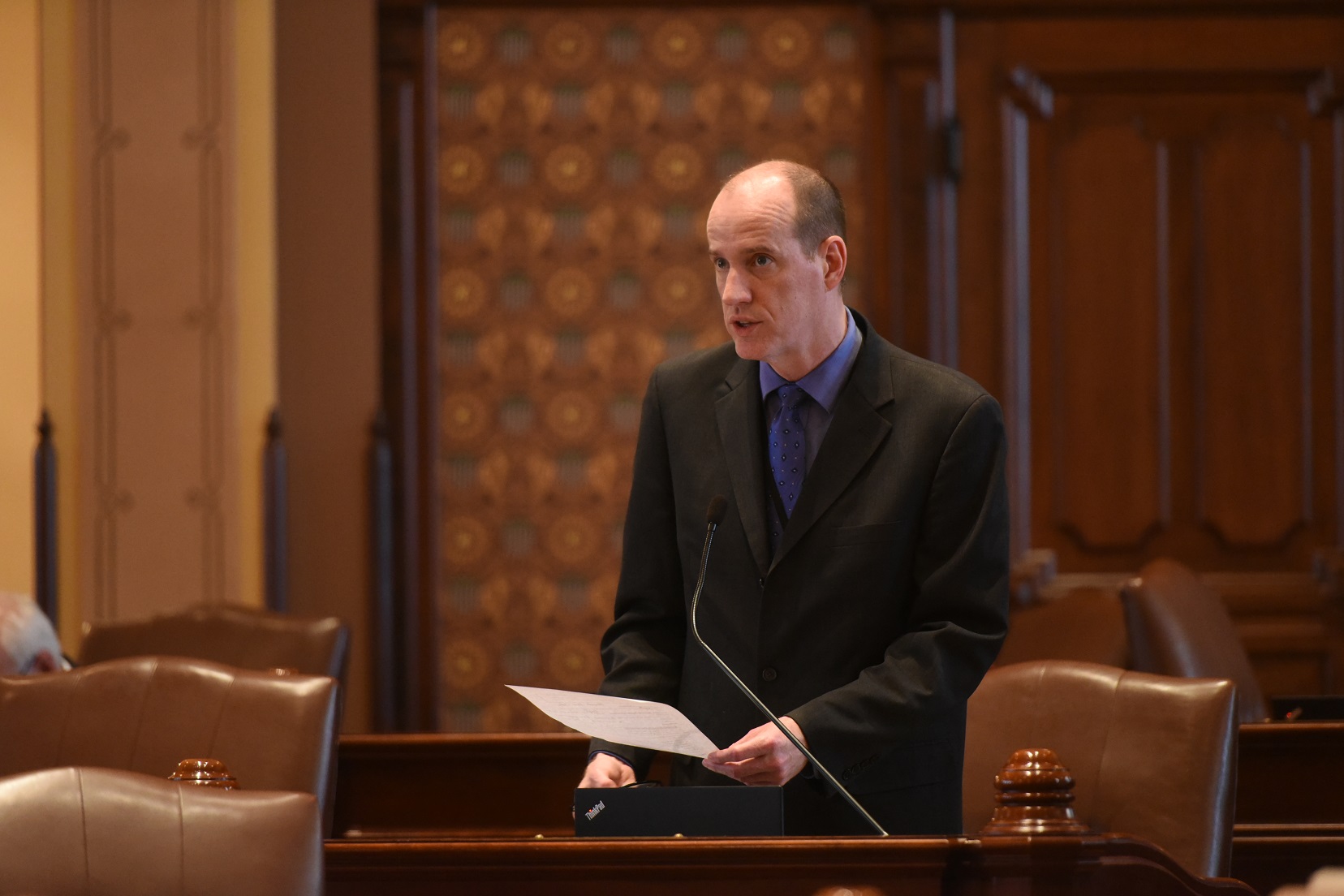 SPRINGFIELD – Local school boards would have the final authority to approve or decline new charter schools under legislation passed out of the Senate Executive Committee today by State Senator Bill Cunningham, a Democrat representing Chicago and parts of the Southwest Suburbs.
The legislation, House Bill 5175, eliminates charter schools' ability to appeal a local school board's decision to deny or not renew a charter school. Under current law, a charter school applicant may file an appeal with the State Charter School Commission, who can reverse the school board's decision.
"Local school boards are deeply invested in the communities they serve and ultimately know what's best for their schools," Cunningham said. "The State Charter School Commission shouldn't be able to reverse decisions by local leaders elected by voters in that community."
The legislation leaves in place a provision allowing charters to be approved by referendum if at least 5 percent of the voters in a school district petition the school board.
HB 5175 now heads to the House for concurrence.
Category: Press Releases