Published: Friday, June 08, 2018 04:53 PM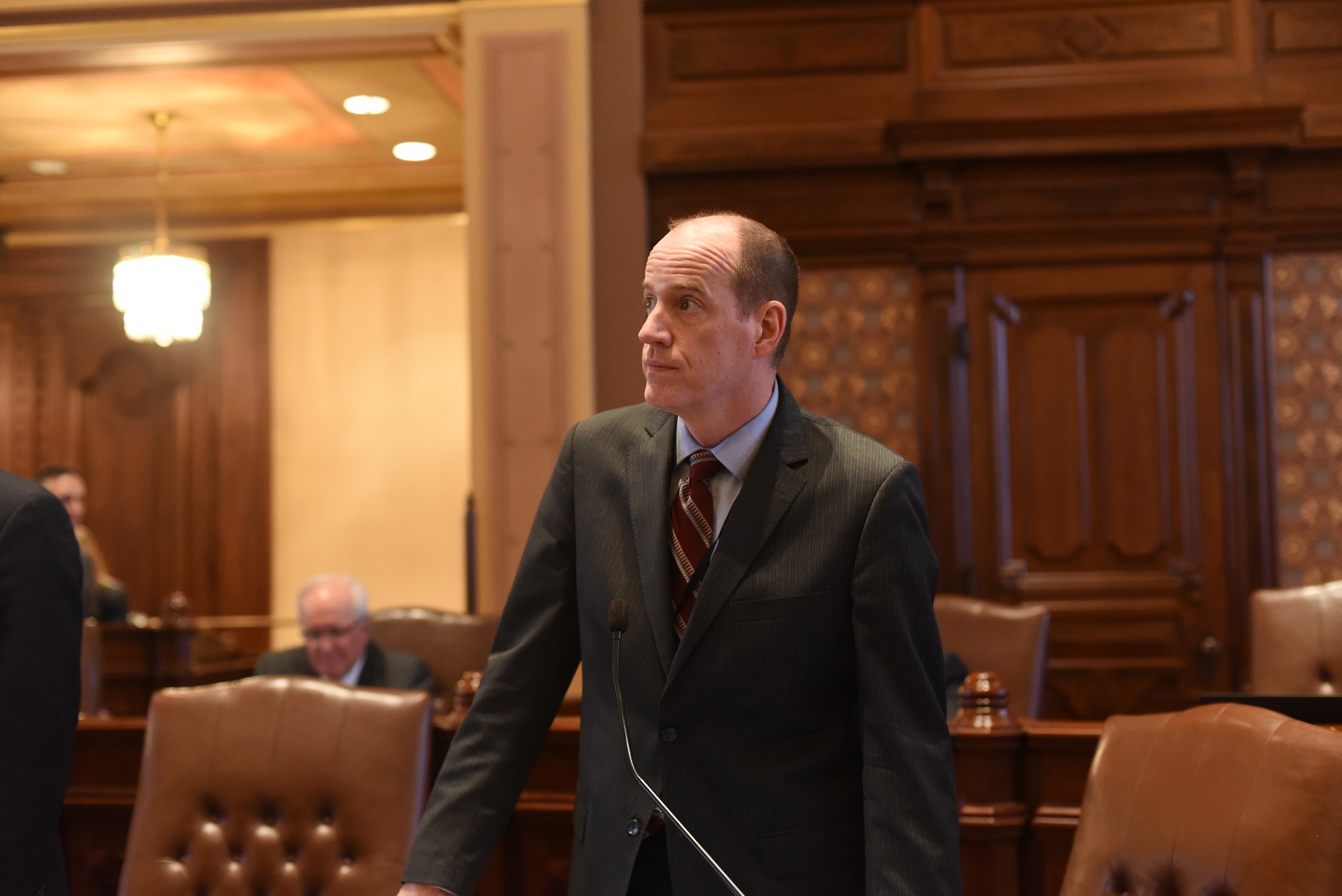 SPRINGFIELD – Illinois residents will no longer have to pay a fee to protect their identity when freezing their credit thanks to legislation that was signed into law today.
House Bill 4095 is an initiative of Attorney General Lisa Madigan and State Senator Bill Cunningham, a Democrat representing Chicago and the Southwest Suburbs.
The new law will bar credit reporting agencies from charging consumers a fee to place or lift a freeze on their credit report, and gives consumers the ability to do so electronically or over the phone instead of by certified mail.
"This law guarantees that consumers will not have to pay a fee to protect their credit after a credit agency jeopardizes their personal information," Cunningham said. "By updating the law to allow consumers to place or lift a credit freeze electronically or over the phone, the measure ensures consumers are able take action to prevent or minimize damage to their credit."
This action comes in response to the massive data breach suffered by Equifax from May to July of last year. As many as 143 million Americans nationwide and 5.4 million Illinois residents may have been impacted by the breach of sensitive consumer information.
The legislation takes effect immediately.
Category: Press Releases