Published: Thursday, February 07, 2019 03:01 PM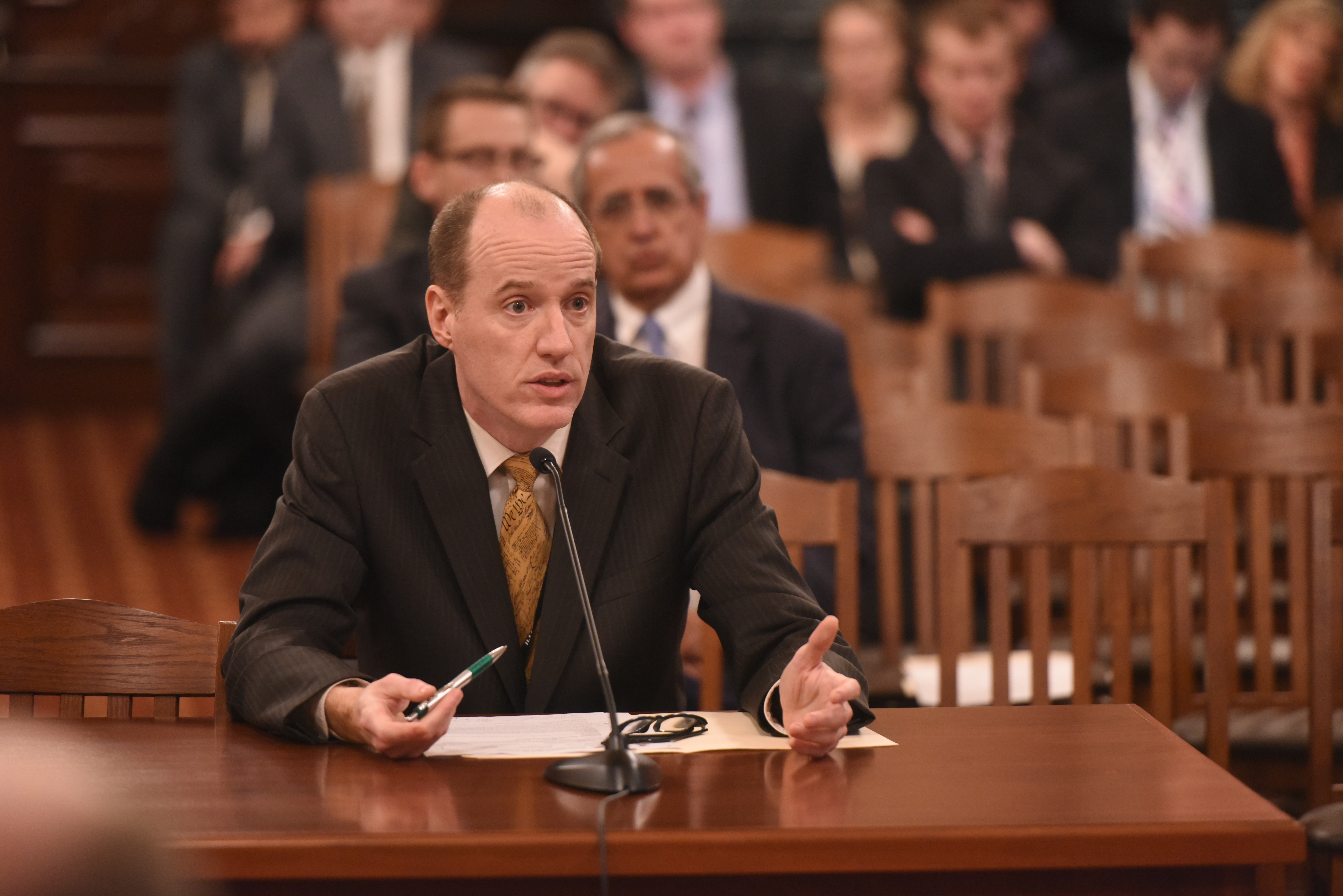 SPRINGFIELD – State Senator Bill Cunningham voted Thursday to increase Illinois' minimum wage to $15, saying the legislation will make great strides toward easing the financial burden on working class families.
"Working mothers and fathers in Illinois should not be forced to work multiple jobs just to provide the bare minimum their families need to get by," said Cunningham, a Democrat who represents portions of Chicago and the southwest suburbs. "A living wage is not a privilege, but a basic human right and we must ensure every Illinois worker has access to this right."
Senate Bill 1 would gradually increase the minimum wage in Illinois to $15 an hour by 2025. The first increase will take effect on Jan. 1, 2020 and set the minimum wage at $9.25.
The step-by-step rollout of the increase is designed to allow businesses to adjust to the law and adapt accordingly. The bill also includes a tax credit for small businesses with 50 or fewer employees to help offset the cost of the wage increase.
Illinois' minimum wage has been $8.25 an hour since 2010. In the city of Chicago, the minimum wage is set to increase to $13 an hour this year.
"This legislation will help bring stability to families who are struggling to make ends meet," Cunningham said. "Illinois workers have long deserved a raise and I am proud to support the measure that will bring it to them."
The bill will now go to the House of Representatives.
Category: Press Releases