Published: Wednesday, February 20, 2019 05:39 PM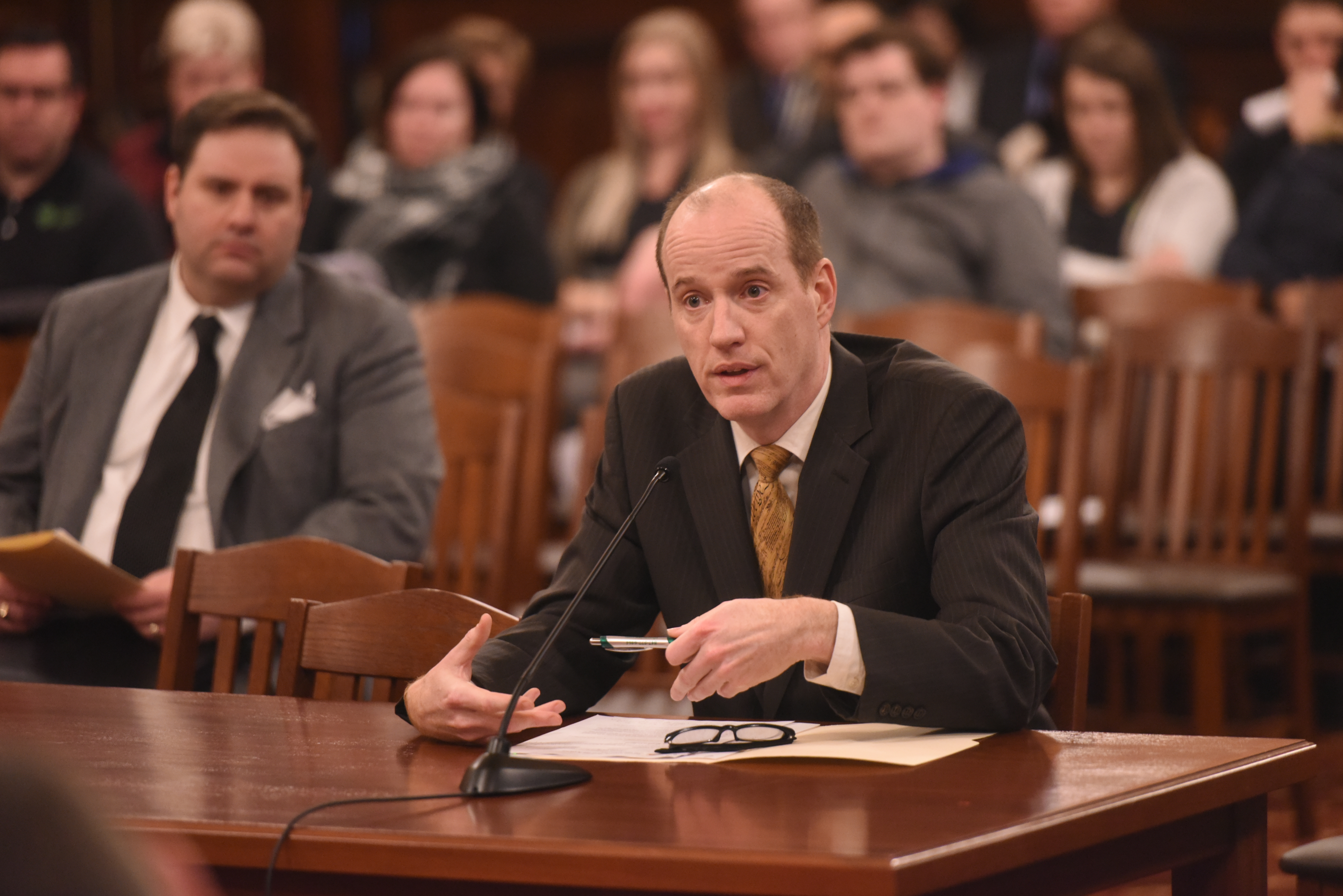 SPRINGFIELD – A measure sponsored by State Senator Bill Cunningham that would make it easier for seniors to receive a tax break passed the Senate Revenue Committee in a bipartisan vote Wednesday.
Senate Bill 1257 would eliminate the need for Cook County residents aged 65 or older to reapply annually to receive the Senior Citizen Homestead Exemption, a property tax exemption designed to assist senior citizens financially.
Currently, every county in Illinois other than Cook may allow seniors to receive the exemption without reapplying.
"The requirement to reapply annually for this tax break places an undue burden on our senior citizens," said Cunningham, a Democrat who represents portions of Chicago and the southwest suburbs. "Eliminating this requirement will not only assist our seniors by streamlining the process, but also eliminate an unnecessary use of resources that could be directed elsewhere."
The measure also requires the Cook County Accessor's Office and the Recorder of Deeds Office to communicate when a home receiving an exemption is sold to ensure the tax break is not awarded to residents who do not qualify.
Senate Bill 1257 will now go before the entire Senate.
Category: Press Releases