Published: Tuesday, March 12, 2019 09:59 AM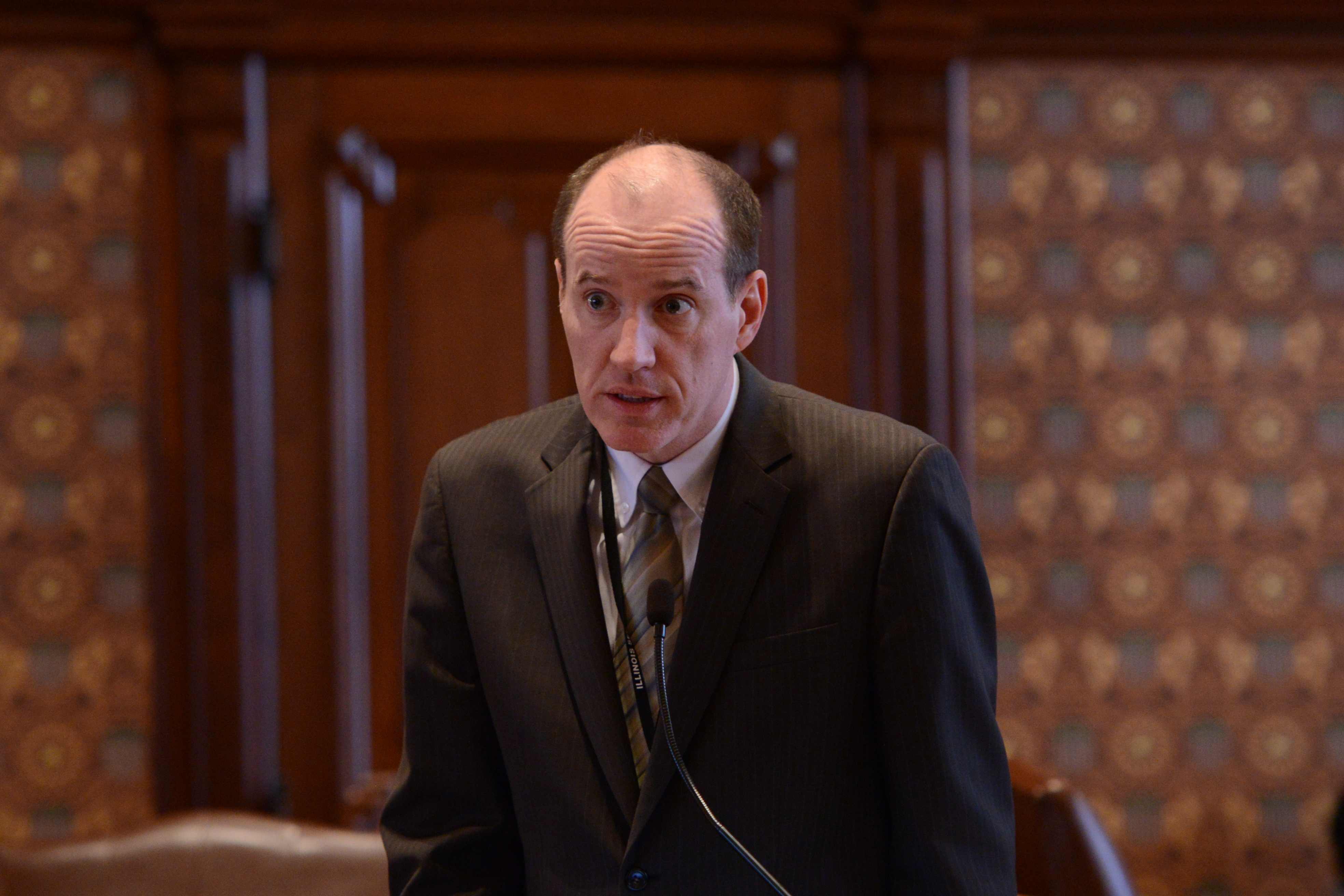 Chicago – Every year, hundreds of properties in Cook County are lost by homeowners to so-called "tax scavengers," who buy houses at auction when the owner fails to pay property taxes. Oftentimes, homeowners are caught off guard, having missed their property tax bill in the mail or because they failed to keep up with confusing paperwork.
"Property owners can find themselves in crisis situations because they're unaware their property taxes went unpaid," said State Senator Bill Cunningham, a Democrat who represents portions of Chicago and the southwest suburbs. "Senior citizens are more likely to face this issue because their mortgages are more likely to be paid off, so a bank is no longer ensuring the taxes are being paid through an escrow account."
In Senator Cunningham's district alone, there are 1,530 property owners who are past due on their property taxes, according to records maintained by the Cook County Treasurer's Office. Of those, 84 are senior citizens.
"Cook County residents who don't know their status should check with the Cook County Treasurer's Office," said Cunningham. "This is an easy problem to avoid with a quick phone call or by spending some time on the treasurer's website."
The County Treasurer can be reached at 312-443-5100 or at cookcountytreasurer.com. To check your property's tax payment status enter your Property Index Number (PIN) or property address here here.
Senator Cunningham represents portions of Worth, Orland and Palos Townships in the southwest suburbs and the neighborhoods of Mt. Greenwood, Beverly, Morgan Park and Auburn-Gresham in Chicago.
Category: Press Releases