Published: Thursday, March 14, 2019 02:00 PM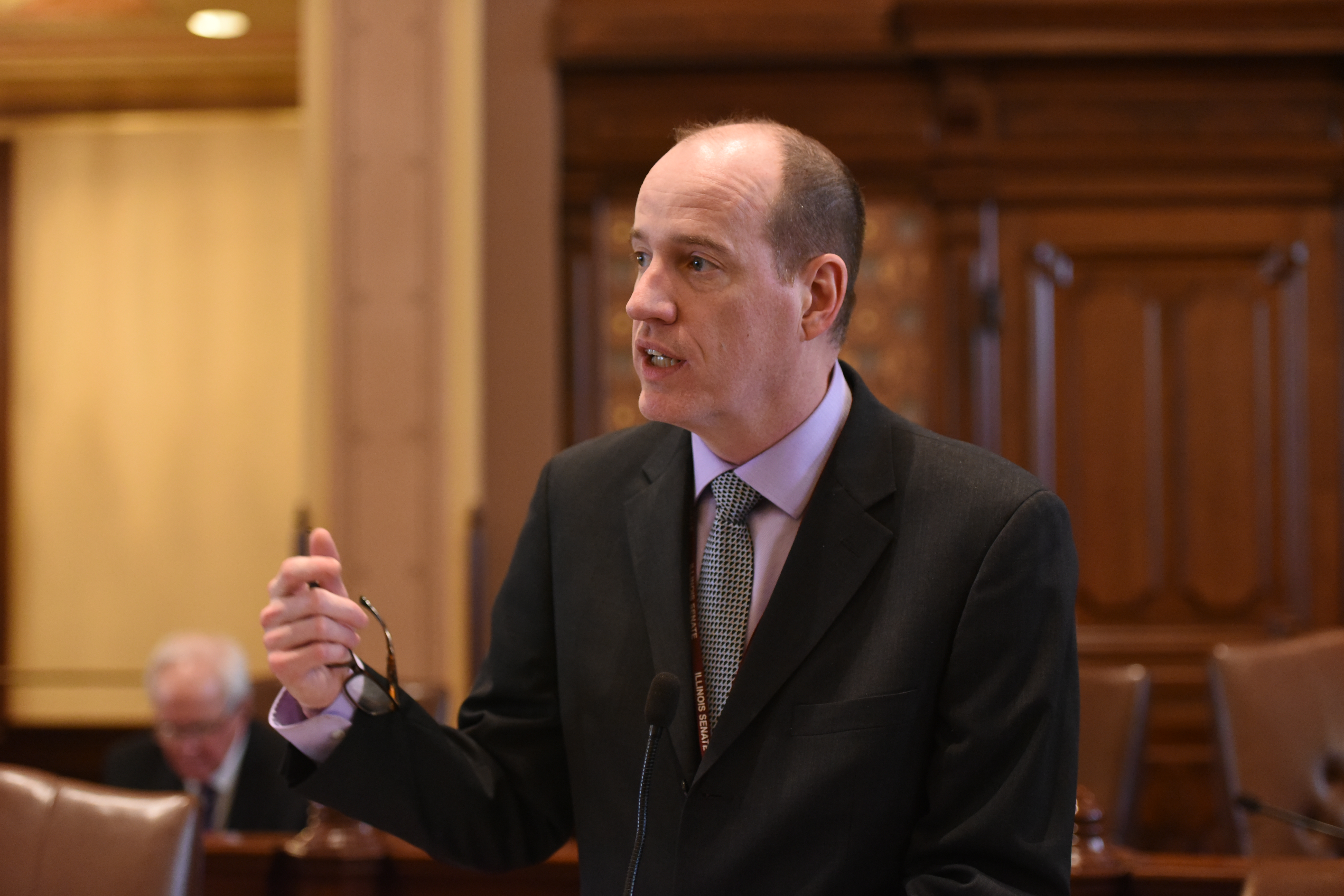 SPRINGFIELD – State Senator Bill Cunningham voted Thursday for legislation that would increase the age to legally purchase tobacco products in Illinois to 21.
"The tobacco industry's long history of targeting young people has shown that they're willing to sacrifice teenagers' health to line their own pockets," said Cunningham, a Democrat who represents portions of Chicago and the southwest suburbs. "This is a public health issue and I'm proud to support a bill that protects Illinois teenagers by helping prevent what could become a lifelong addiction."
House Bill 345 would make Illinois the seventh state in the country to raise the tobacco purchasing age to 21. More than 300 municipalities across the United States have adopted Tobacco 21, including 24 communities in Illinois.
Raising the tobacco purchasing age has been proven to reduce the number of high school students who use tobacco products. In Chicago, where Tobacco 21 is currently in effect, the high school smoking rate dropped from 13.6 percent in 2011 to 6 percent in 2017.
The measure passed the Senate 39-16. It will now go to the governor's desk.
Category: Press Releases