Published: Wednesday, April 10, 2019 04:30 PM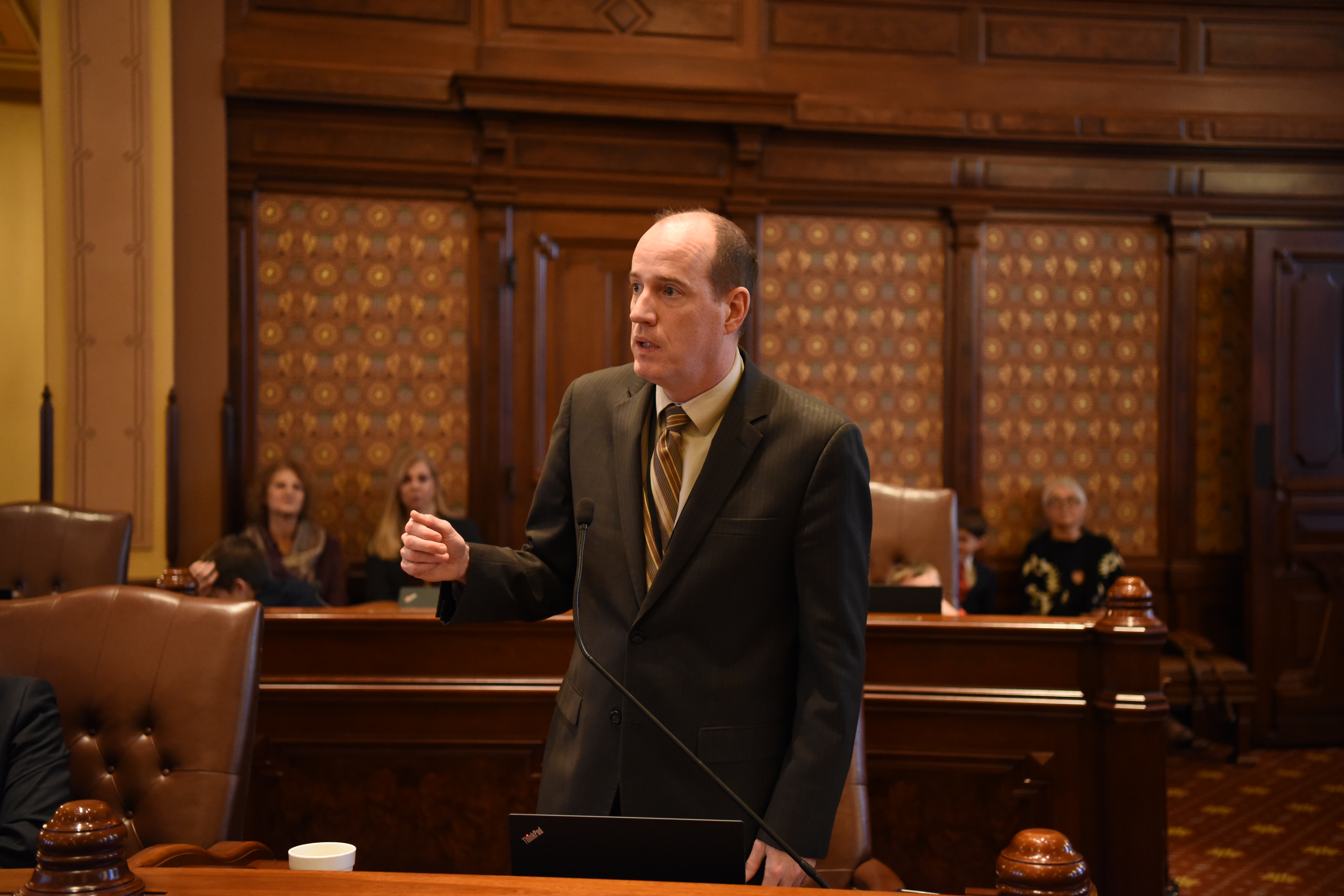 SPRINGFIELD – The Illinois Senate passed a bill sponsored by State Senator Bill Cunningham Wednesday that would prohibit diesel trucks from idling excessively in residential areas.
Senate Bill 1256 would prevent diesel trucks over 8,000 pounds from idling for more than a total of ten minutes in an hour if the vehicle is within 200 feet of a residential area in Cook County.
Cunningham credited Cook County residents living near a trucking yard for bringing the issue to his attention. The residents identified persistent noise and air quality issues with the trucking yard, located near the corner 119th St. and Central Park Ave. in Merrionette Park, that needed to be addressed.
"Residents of my district are sick and tired of the noise and pollution coming from trucking lots located near residential areas," said Cunningham, a Democrat who represents portions of Chicago and the southwest suburbs. "This is a straightforward measure that will make a positive difference in the lives of many Cook County residents."
The measure passed with no opposition. It will now go before the House of Representatives.
Category: Press Releases