Published: Thursday, March 22, 2018 03:35 PM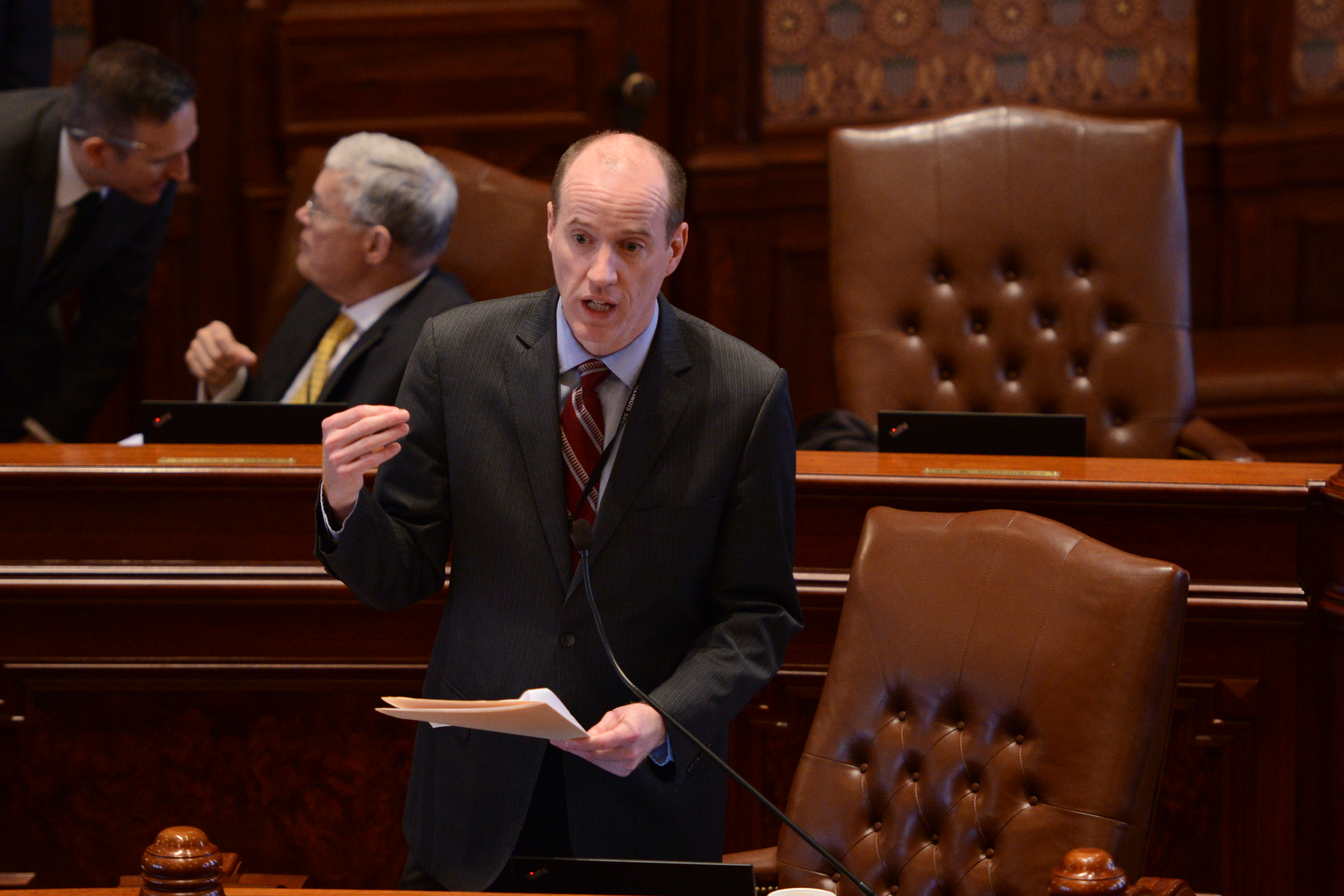 SPRINGFIELD – Illinois residents will no longer have to pay a fee to protect their identity by freezing their credit thanks to legislation passed unanimously by the Illinois Senate today.
House Bill 4095, an initiative of Attorney General Lisa Madigan, is sponsored by State Senator Bill Cunningham, a Democrat representing Chicago and the southwest suburbs.
Once signed by the governor, the measure will bar credit reporting agencies from charging consumers a fee to place or lift a freeze on their credit report.
"Illinois residents should not have to pay a fee because of the negligence of a credit reporting agency," Cunningham said. "It is simply unconscionable that a company would charge consumers any fee after they failed to protect their personal information."
Under current law, credit agencies may charge up to $10 for each freeze request and each request to lift a freeze. For a freeze to be effective, consumers must contact and pay all four major credit rating agencies, which greatly expands the cost. Currently, only senior citizens, identity theft victims with police reports, and active duty service members are not charged to place a credit freeze. House Bill 4095 would extend that fee exemption to all Illinois residents.
This comes in response to the massive data breach suffered by Equifax from May to July of last year. As many as 143 million Americans nationwide and 5.4 million Illinois residents may have been impacted by the breach of sensitive consumer information.
Indiana, Maine, North Carolina and South Carolina do not allow credit agencies to charge fees for freezes and lifts. Additionally, six other states have introduced credit freeze legislation in response to the Equifax breach.
The bill will take effect immediately once it is signed by Gov. Bruce Rauner.
Category: Press Releases