Published: Wednesday, May 10, 2017 06:19 PM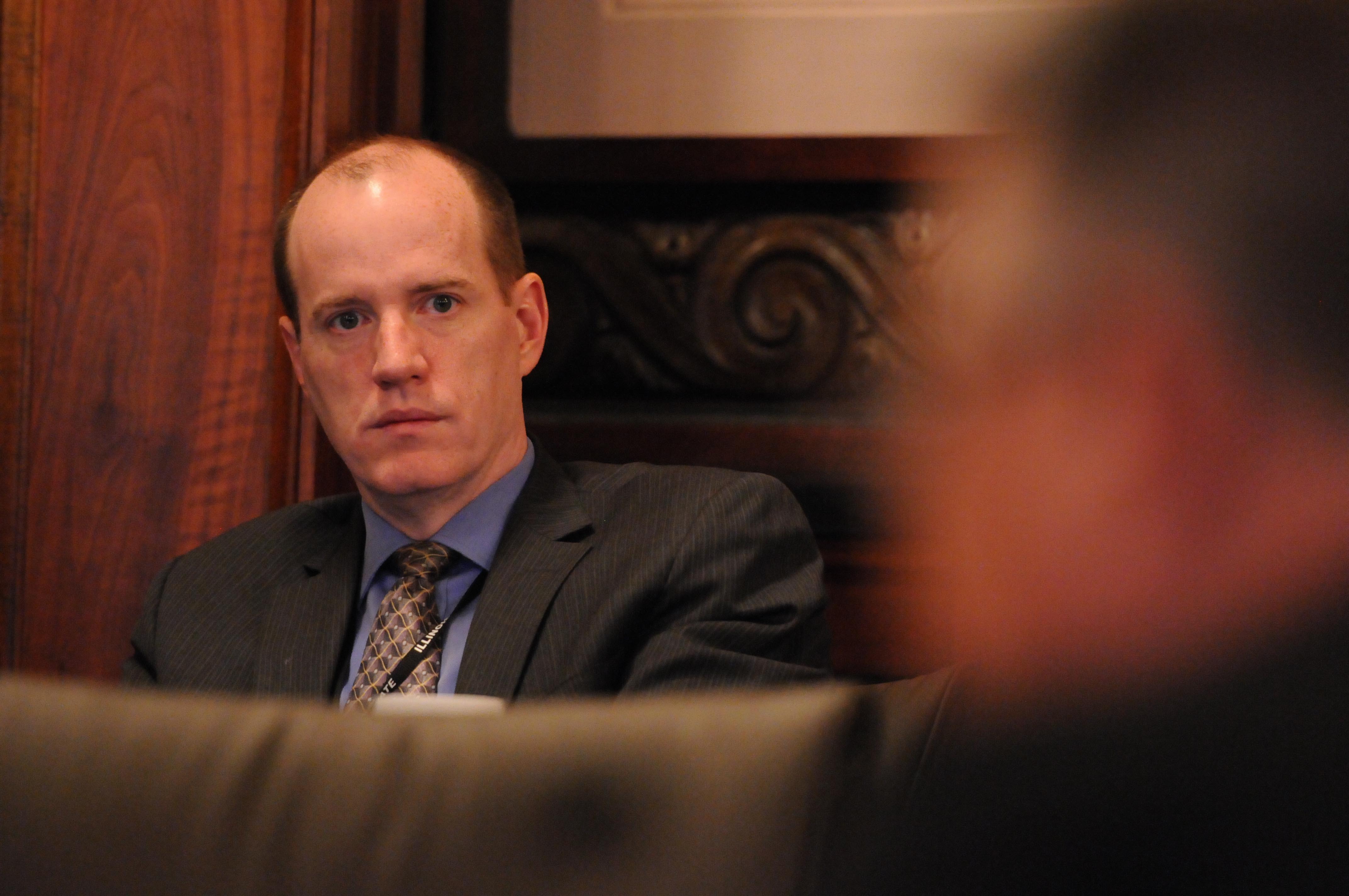 SPRINGFIELD – State Senator Bill Cunningham had the following response to the votes taken today on the 'Grand Bargain' legislation.
"We have tried again and again to achieve a bipartisan compromise that would help put Illinois' fiscal house in order and the governor has once again blocked progress," Cunningham said. "He keeps saying were close. Well, close is not good enough for the MAP grant recipient who may not be able to attend Moraine Valley next semester. Illinois needs decisive action, not more talk about being close."
Senator Cunningham continues to work toward properly funding higher education and ensuring MAP grants are funded both for the current fiscal year and next year.
Category: Press Releases