Published: Thursday, March 07, 2019 09:40 AM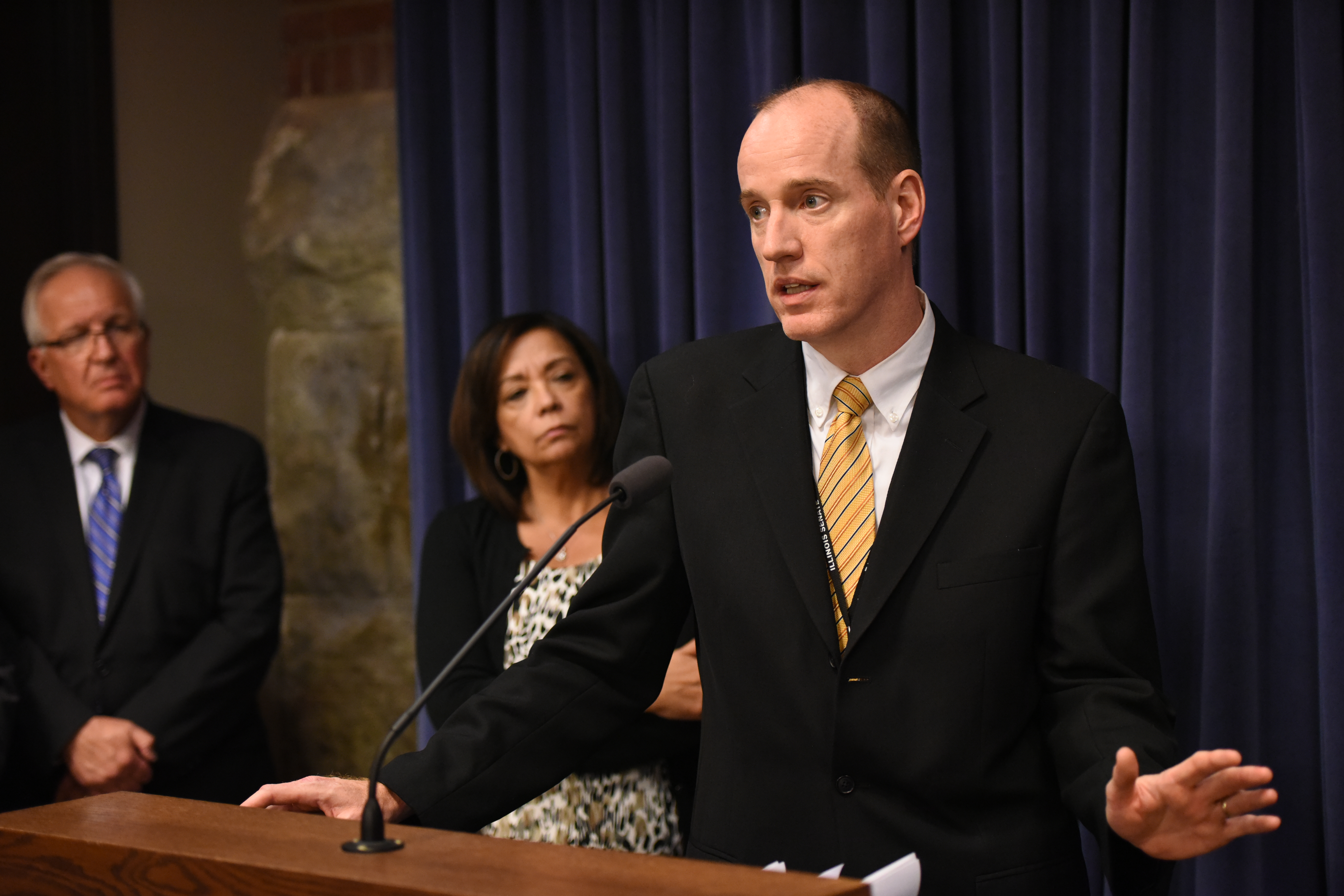 SPRINGFIELD –State Senator Bill Cunningham has introduced a bill this legislative session that would seek to solve residential noise and air quality issues by prohibiting diesel trucks from idling excessively in residential areas.
Senate Bill 1256 would prevent diesel trucks from idling for more than a total of ten minutes in an hour if the vehicle is within 200 feet of a residential area.
Cunningham credited Cook County residents living near a trucking yard in Merrionette Park for bringing the issue to his attention. The residents identified persistent noise and air quality issues with the trucking yard that needed to be addressed.
"Illinois residents should not have to deal with excessive noise and poor air quality at their own homes," said Cunningham, a Democrat who represents portions of Chicago and the southwest suburbs. "This bill is intended to finally bring some peace and quiet to families that live near these commercial trucking yards."
Senate Bill 1256 is currently in the Senate Environment and Conservation Committee.
Category: Press Releases