Published: Thursday, March 14, 2019 02:30 PM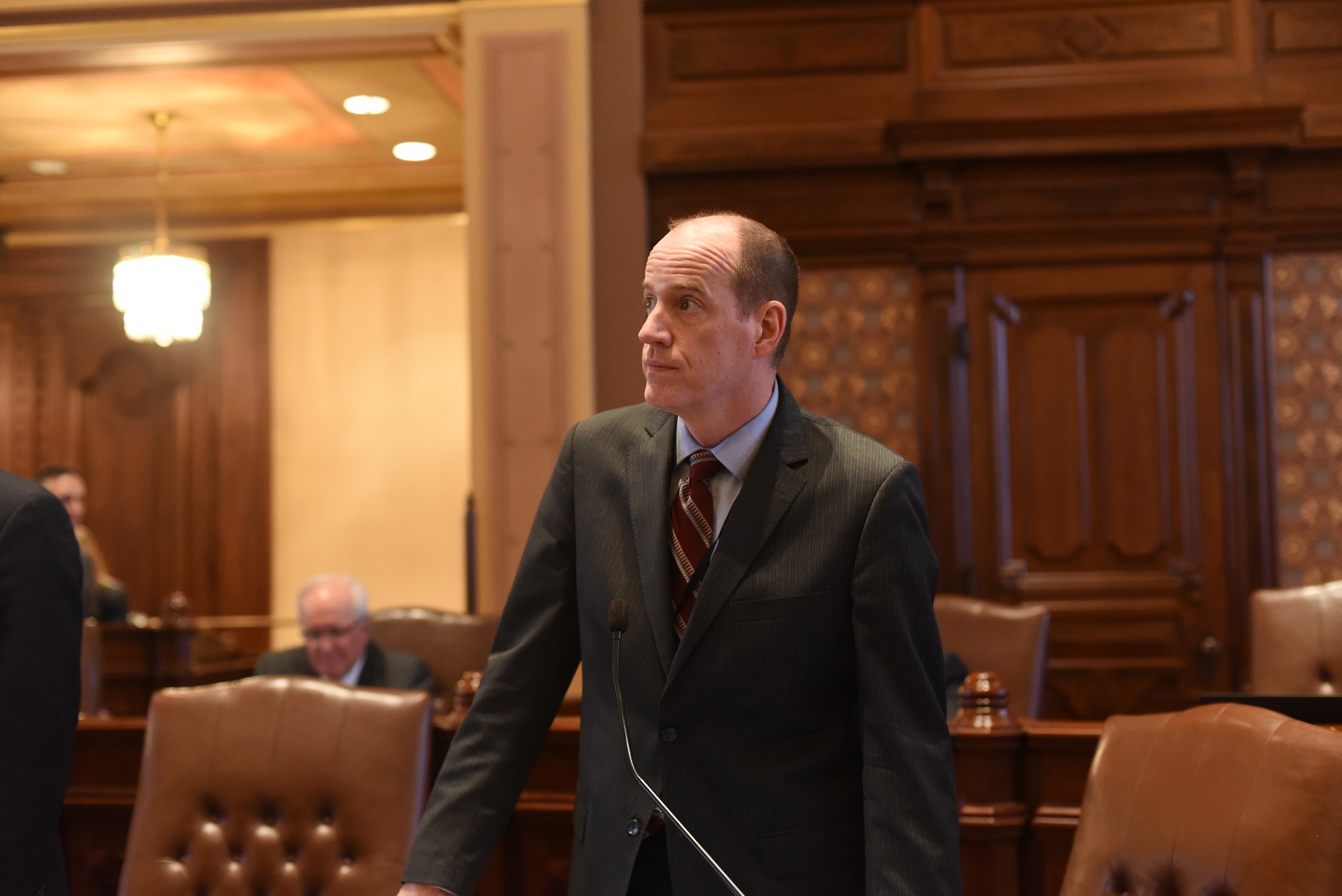 SPRINGFIELD – State Senator Bill Cunningham has introduced a measure that would create groups tasked with retrieving Firearm Owner Identification (FOID) cards after they have been revoked.
Although state law already allows the state to revoke FOID cards if an individual is deemed unfit to carry a firearm, there is no system currently in place to ensure that a FOID is physically revoked to prevent further gun purchases. Senate Bill 715 would create firearm Revocation Enforcement Groups charged with recovering FOID cards that have been revoked by the state of Illinois.
The bill is an initiative of Cook County Sheriff Tom Dart.
Circumstances under which the state has the authority to revoke a FOID card from an individual include instances when a card holder commits a felony, becomes addicted to narcotics, has committed acts of domestic violence or is diagnosed with a mental condition that presents a clear and present danger to oneself or others.
"If an individual has been found unfit to possess a firearm due to criminal activity or mental illness, there needs to be a process by which his or her FOID card is physically revoked," said Cunningham, a Democrat who represents portions of Chicago and the southwest suburbs. "This is a common sense law that will make Illinois safer."
Cunningham introduced the bill in response to the February 15 mass shooting in Aurora that killed five people and injured several others, including five police officers.
"The Aurora shooter was a felon with a long history of violent behavior, and yet he was still allowed to retain his FOID card and purchase a gun," Cunningham said. "This is a clear and persistent problem around our country and we need to act now to prevent a tragedy like this from happening again."
Category: Press Releases