Published: Friday, September 07, 2018 08:22 PM
More than $7.6M in new money funneled to area students in just two years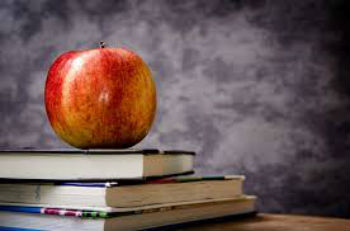 SPRINGFIELD – Southwest suburban families will continue to benefit from Illinois' new school funding formula, which guarantees local schools will receive nearly $4.3 million more this year than they did last year, State Senator Bill Cunningham said today.
That means the new formula will have pumped more than $7.6 million in additional money into schools in the 18th State Senate District during its first two years on the books.
"Superintendents are making meaningful changes in schools and classrooms across the southwest suburbs because of the new formula," said Cunningham, a Democrat who supported the overhaul of Illinois' archaic school funding formula. "Schools that have gotten the short end of the stick for years are moving to the front of the line for support, and that's how it should be."
Statewide, many school districts are rehiring teachers and counselors who were laid off because of budget constraints, reinstating vital programs, creating innovative new learning programs, and establishing much-needed stability so they can budget for the future.
Category: Press Releases