Published: Wednesday, June 27, 2018 01:23 PM
Cunningham: 'This is the result of Gov. Rauner's obsessive attacks on public workers'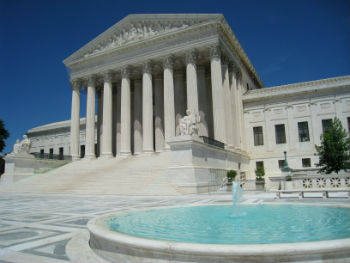 CHICAGO – State Senator Bill Cunningham expressed disappointment in this morning's U.S. Supreme Court decision to weaken collective bargaining rights for average workers who depend on unions to amplify their voice in the workplace.
"This is the result of Gov. Bruce Rauner's obsessive attacks on teachers, police officers, firefighters and all the other public employees who do difficult work on behalf of taxpayers every day," said Cunningham, a Democrat representing Chicago and the southwest suburbs.
"The middle class is shrinking in our nation, and it is in large part due to the loss of union jobs. Those losses will accelerate with the Janus decision. It's both shameful and telling that the governor will count this set-back for working families as one of the few 'accomplishments' of his tenure."
The U.S. Supreme Court's ruling in the landmark Illinois public employee union case Janus v. AFSCME Council 31 overturns unions' ability to collect fees from non-members to cover the costs of collective bargaining and enforcement of labor contracts. These fees are known as "fair-share" or "agency fee" payments.
Rauner filed suit over fair-share fees in 2015 shortly after becoming governor. The Supreme Court's ruling, which overturns a 1977 decision, has implications for collective bargaining units all over the country.
Category: Press Releases