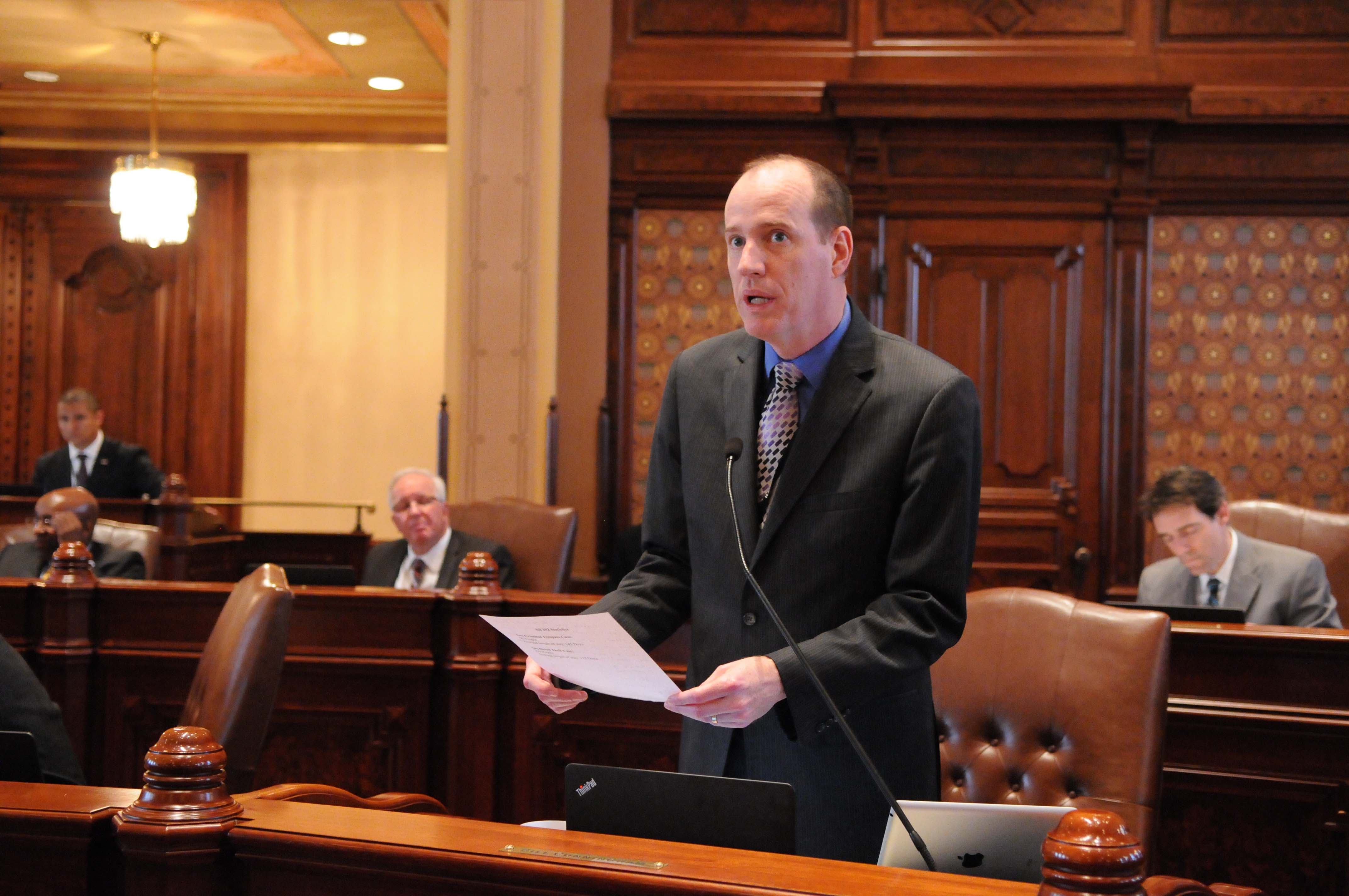 SPRINGFIELD — Criminals who exploit wards of the Illinois Department of Children and Family Services will now face additional penalties under legislation passed in the Illinois Senate today by State Senator Bill Cunningham (D-Chicago). The legislation is an initiative of the Cook County Sheriff's Office.
Senate Bill 201 allows sentencing courts to consider a defendant's knowledge of a prostitution victim's DCFS status when sentencing. Many wards of the state are extremely susceptible and are in need of extra judicial protections.
"A recent Chicago Tribune series detailed the fact that human traffickers often specifically target and recruit wards of the state who reside in group homes because they see them as vulnerable and susceptible to being lured into a life of prostitution," Cunningham said. "SB 201 would enable judges to enhance the sentences they impose on pimps and traffickers in those cases."
The legislation specifically states that judges may consider the fact that a criminal knew their victim to be a ward of DCFS and consider that knowledge as an aggravating factor when imposing sentences.
"I'm proud to have worked with the Cook County Sheriff's Office on this and other legislation designed to protect our most vulnerable children. I will continue to make their protection a priority," Cunningham said.
The bill now goes to the Illinois House for consideration.