Published: Friday, March 27, 2015 02:34 PM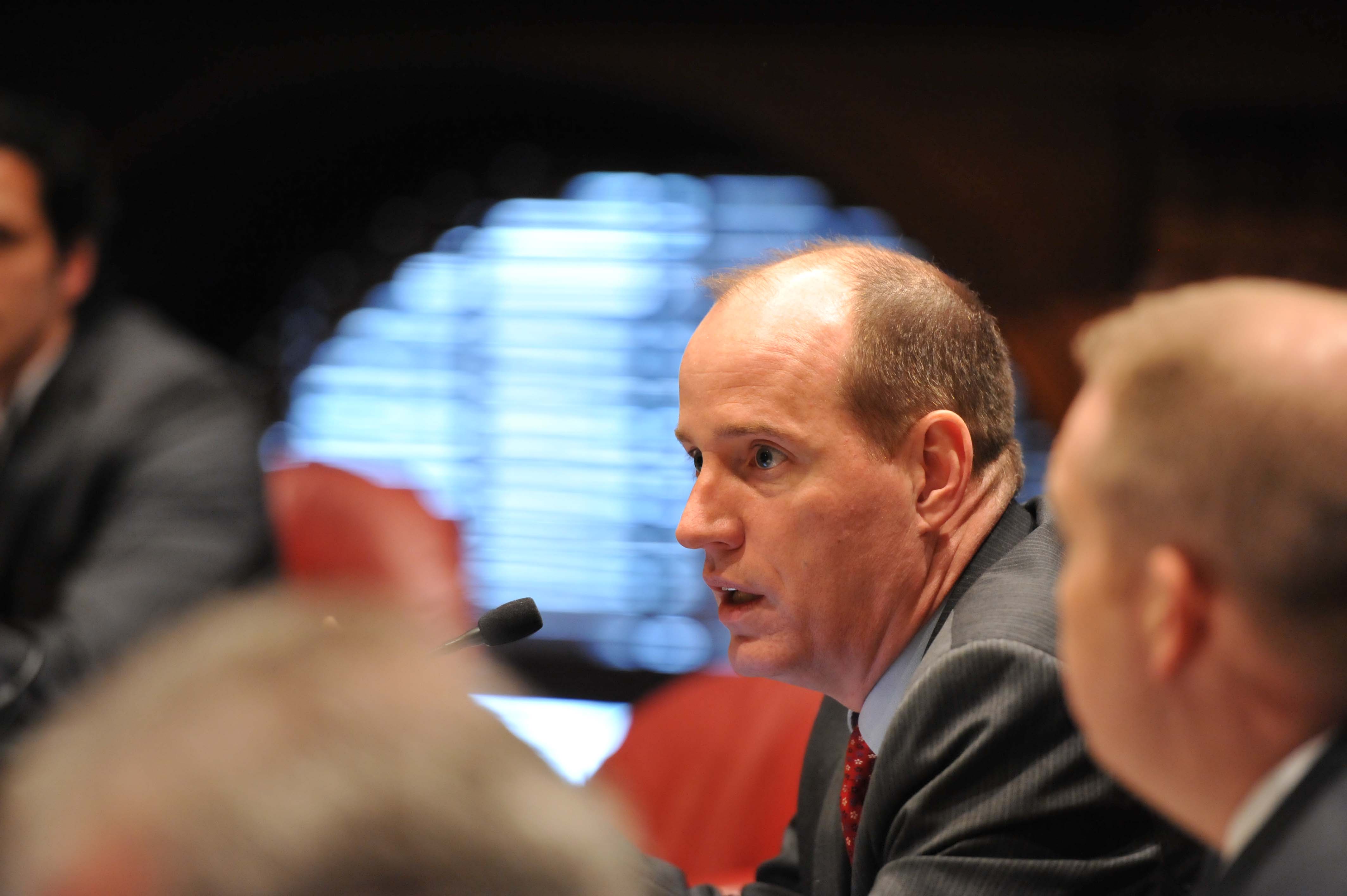 SPRINGFIELD — State Senator Bill Cunningham (D-Chicago) has passed legislation in the Illinois Senate to improve the process of criminal background checks on student teachers. The legislation comes after years of talks between the Illinois State Board of Education (ISBE), the Federal Bureau of Investigation and Senator Cunningham.
Senate Bill 706 ensures that student teachers will have to go through the same background checks as regular teachers and other school employees. Currently, student teachers are required to get separate background checks for each school they teach at, possibly creating confusion amongst districts and teachers.
"With the many pressures that our educational system is under, I, along with ISBE and the FBI, believe we have found a way to get student teachers doing the job they have been trained to do, while protecting our students from criminals who would prey upon them," Senator Cunningham said.
Specifically, the legislation requires student teachers to submit to the same safety standards as regular school district employees, including a fingerprint-based criminal history check, a Statewide Sex Offender Database check along with a check of the Statewide Murderer and Violent Offender Databases. State Police and the FBI are required to also furnish any conviction records of prospective student teachers.
"The protection of our students from predators is a priority of ours. In order to keep up with the demand for instructors, I feel we have come up with a plan to not only protect our future leaders, but ensure those who will be their instructors are the best and safest people available," Senator Cunningham said.
The legislation now goes to the Illinois House for consideration.
Category: Press Releases