Published: Wednesday, April 15, 2015 02:32 PM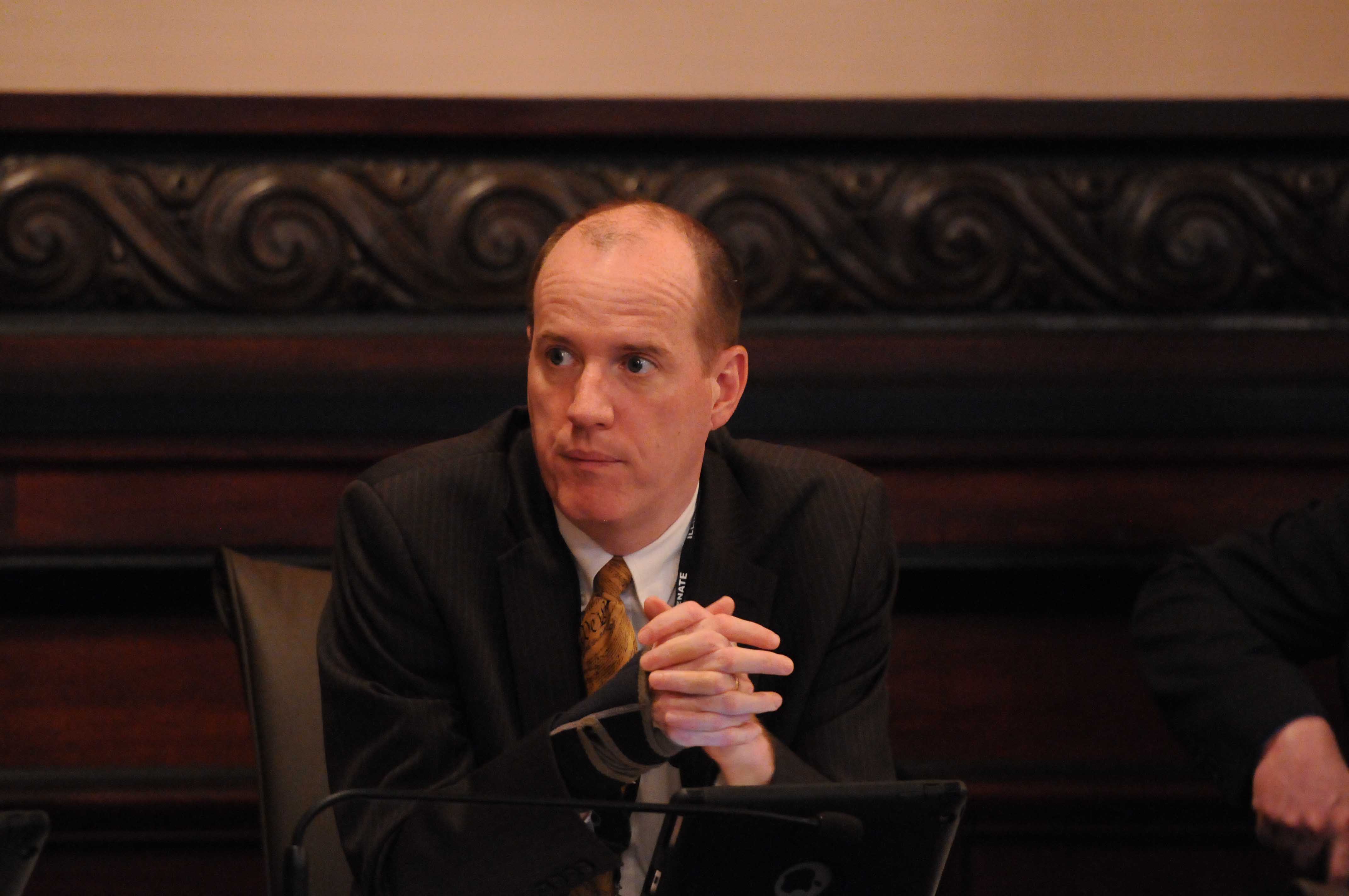 SPRINGFIELD — State Senator Bill Cunningham (D-Chicago) has passed legislation in the Illinois Senate to create the Special Olympics income tax check off, which is expected to generate thousands of dollars for athletic programs for children and adults with intellectual disabilities.

"The Illinois income tax check off program provides funding for a variety of worthy causes across the state by allowing tax payers to donate a portion of their tax return directly to charities," Cunningham said. "The Special Olympics are a worthwhile cause that, I believe, Illinois taxpayers will want to help come tax season."

The Special Olympics is a global organization dedicated to helping those with disabilities through sports, education and health. The group, which was founded in Chicago more than 40 years ago, provides opportunities for nearly 22,000 Illinois athletes throughout the 102 counties of the state, including training, competitions and other opportunities to develop fitness, demonstrate courage and experience the camaraderie of sport.

Cunningham is a long-time support of Special Olympics, having co-sponsored previous legislation to establish a state lottery game to benefit the charity and as an annual participant in the Chicago Special Olympics' Polar Plunge, during which he joins thousands in jumping into the icy waters of Lake Michigan to raise pledges of financial support for special athletes.

The Illinois income tax check off program provides the opportunity for Illinois taxpayers to fund a variety of charities. There cannot be more than 15 check offs per tax return and those check offs that do not reach a threshold of $100,000 in contributions are removed from the list. Those charities that are removed may be included again through legislation.

Currently, charities include Alzheimer's disease research, breast cancer research, child abuse prevention, diabetes research, assistance to the homeless, relief for military families and wildlife preservation.
Category: Press Releases