Published: Friday, January 31, 2020 11:26 AM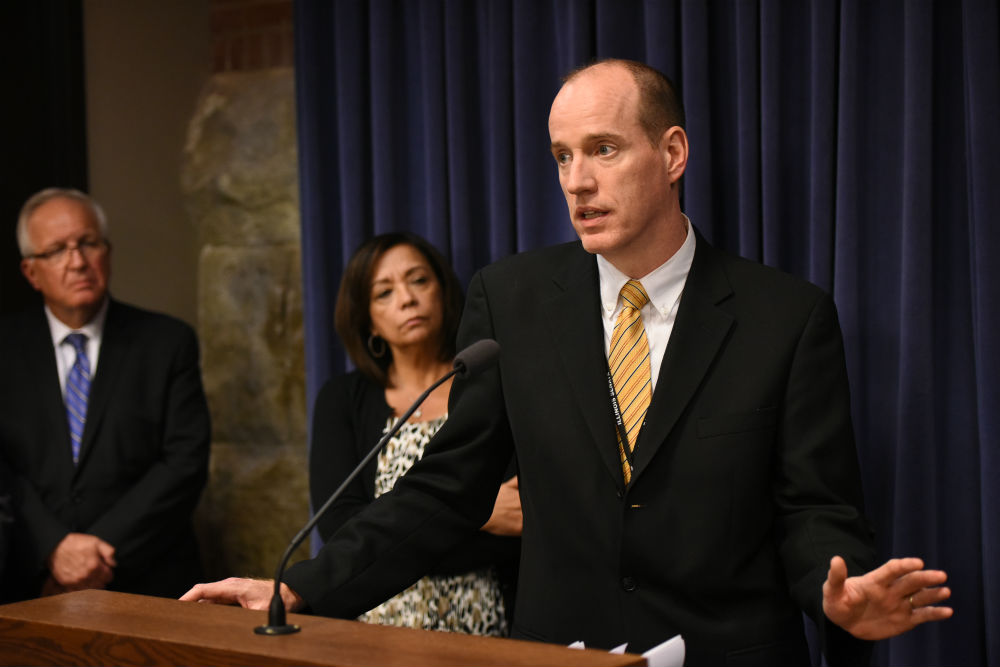 CHICAGO – The school districts of Evergreen Park and Worth will be eligible to receive property tax relief thanks to a state grant program, State Senator Bill Cunningham announced Friday.
"One of the top issues in our state right now is the need to find new solutions to our sky high property tax rates," said Cunningham, a Democrat who represents portions of Chicago and the southwest suburbs. "This program is a critical step toward bringing those rates down in some of the highest taxed school districts in Illinois."
Evergreen Park Community High School District 231 will receive $668,831 in grant funding while Worth School District 127 will receive $866,277.
The grants will be distributed through the Illinois State Board of Education's Property Tax Relief Grant program, which seeks to ease the burden on residents of heavily taxed school districts. The amount of the grant then becomes a permanent part of the districts' yearly base funding amounts going forward.
"The funding available through these grants is going to be a major boost for these school districts for years to come," Cunningham said. "This is going to help us start shifting some of the school funding burden away from local taxpayers and onto the state."
More information about the Property Tax Relief Grant is available at https://www.isbe.net/proptaxrelief.
Category: Press Releases