Published: Thursday, May 14, 2020 11:16 AM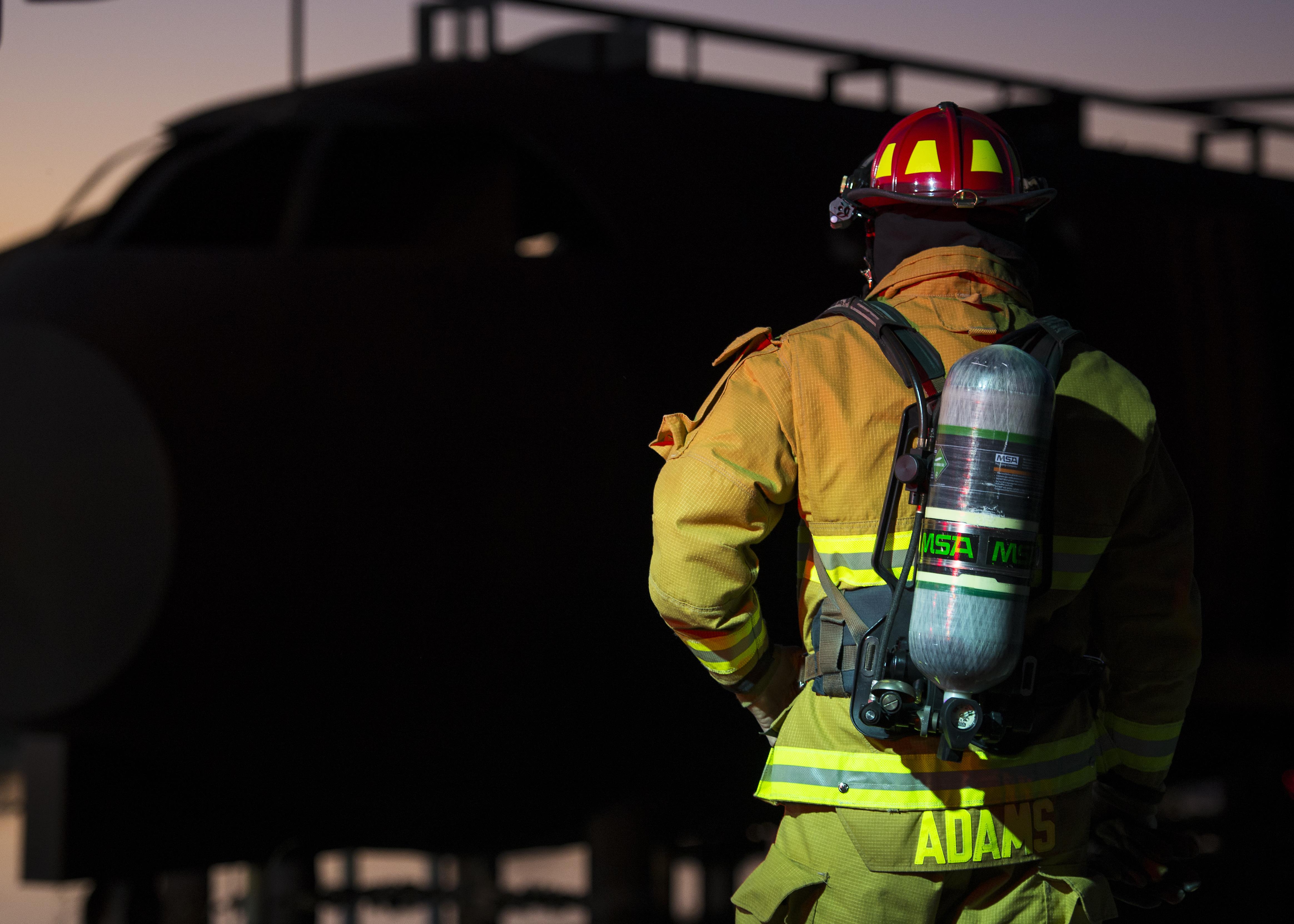 CHICAGO – State Senator Bill Cunningham is commending the Illinois Fire Service Institute, Office of the Illinois State Fire Marshal and Mutual Aid Box Alarm System Illinois for creating a new project to help mitigate increased cancer risks for firefighters.
"Firefighters risk their lives every day to protect us, and it's critical that we take steps to keep them safe as well," said Cunningham, a Democrat who represents portions of Chicago and the southwest suburbs. "I'm grateful to these agencies for their commitment to continually finding new ways to protect the health of our firefighters."
The new Illinois Preliminary Exposure Reduction Project will deliver critical firefighter health and life safety research, education, training and equipment to fire departments throughout Illinois.
According to research from the National Institute for Occupational Safety and Health, firefighters face a 9% increase in cancer diagnoses and a 14% increase in cancer-related deaths compared to the general population.
Category: Press Releases