CHICAGO – Thanks to a new round of funding from the Illinois State Board of Education, State Senator Bill Cunningham announced seven area schools will receive a total of $350,000 in grants for infrastructure improvements.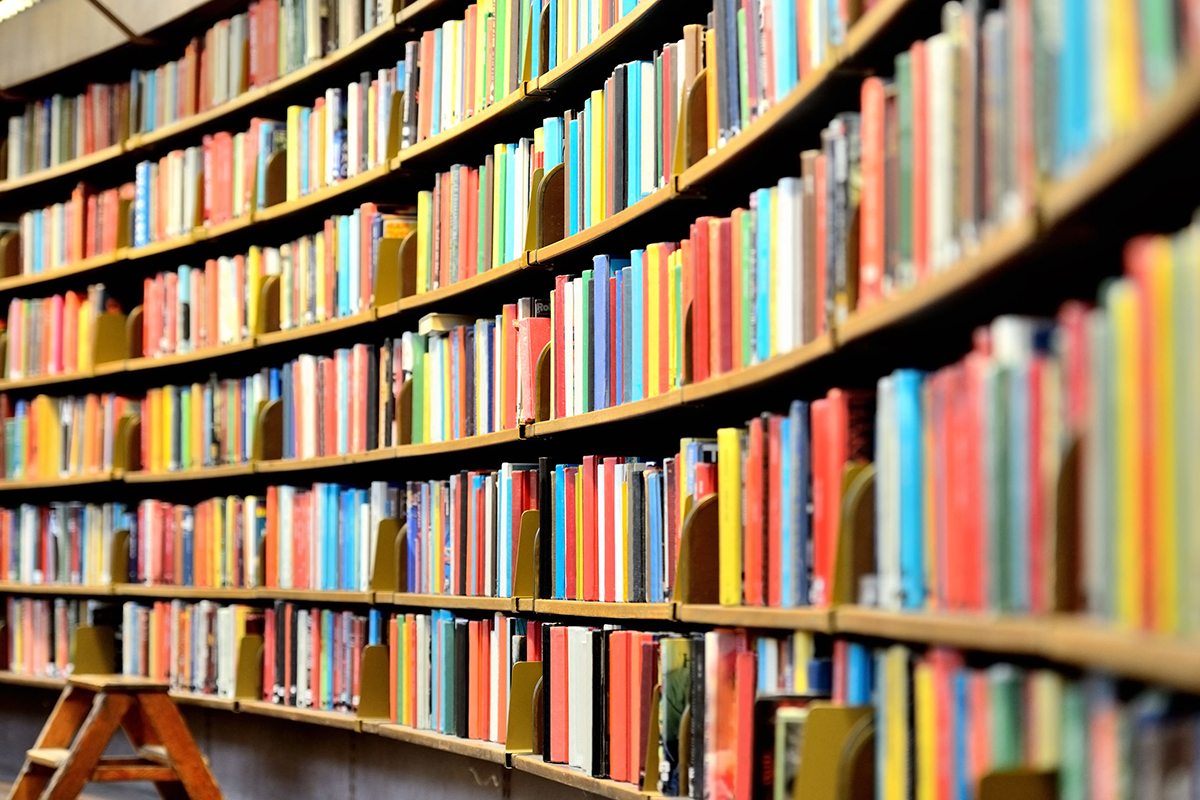 "Funding school projects helps improve the education experience of our students," said Cunningham, a Democrat who represents portions of Chicago and the Southwest Suburbs. "Prioritizing schools shows we are prioritizing students."
A total of $30 million in 2022 School Maintenance Grants was distributed to districts across the state. To be eligible for the grants, applicants were required to match the state funds and commit to completing proposed projects within two years.
Projects made possible thanks to these grants include updates to heating and cooling, improvements to ventilation, increased accessibility throughout buildings and more.
Projects in Cunningham's district include the following schools:
Palos Community Consolidated School District 118
Oak Lawn-Hometown School District 123
Evergreen Park Elementary School District 124
Worth School District 127
Chicago Ridge School District 127-5
Orland School District 135
Oak Lawn Community High School District 229
"The type of learning environment a student is in can make all the difference," Cunningham said. "These grants show we see the needs of our students and we are stepping up by investing in their futures."
A full list of grantees and awards can be viewed on the ISBE website.