Published: Thursday, May 20, 2021 08:57 AM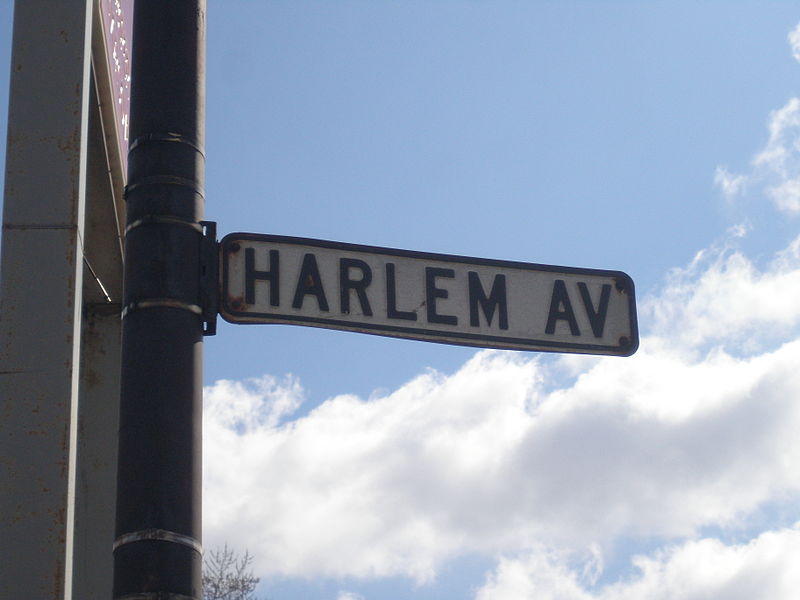 CHICAGO – State Senator Bill Cunningham announced the Illinois Department of Transportation has slated six miles of Harlem Avenue for major upgrades this year. The more-than-$7 million project includes repaving and increasing access for people with disabilities.
"Harlem Avenue is an important road connecting the southwest suburbs," said Cunningham, a Democrat who represents portions of Chicago and the southwest suburbs. "The stretch seeing improvements is a heavily trafficked business corridor, so we need to keep it in good repair."
The upgrades will begin just south of 62nd St. in Chicago and end at 111th St. in Worth. In addition to repaving, the repairs include better lane markings and divisions, and making street crossings safer and easier for people in wheelchairs or who otherwise have limited mobility.
Category: Press Releases