Published: Tuesday, April 29, 2014 03:43 PM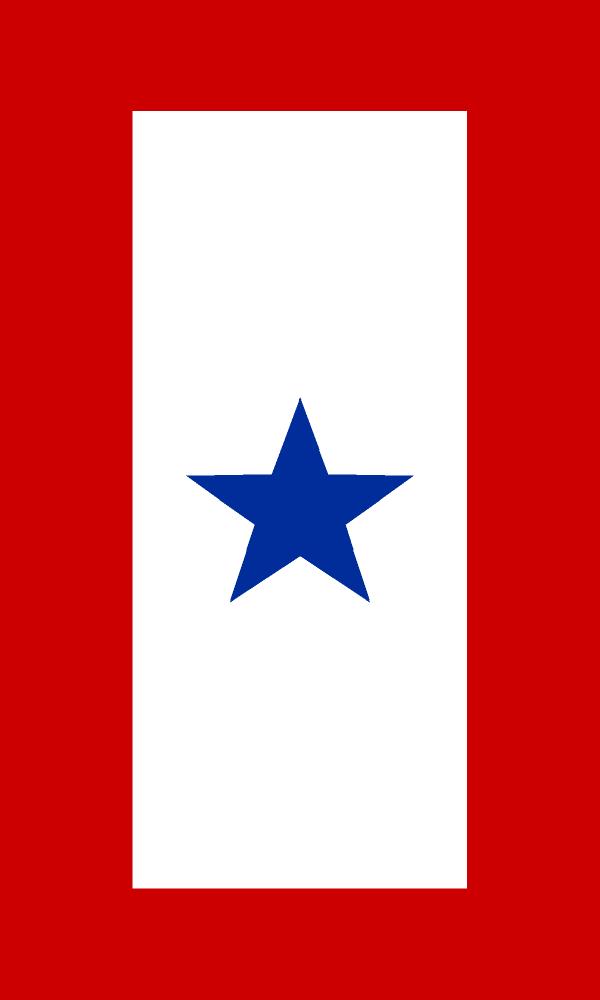 SPRINGFIELD – The Blue Star Family Platoon recently named State Sen. Bill Cunningham a Blue Star Honor Roll Legislator for his support of military families. Cunningham is co-sponsoring House Bill 5872, which would allow the state of Illinois to issue Blue Star Banner license plates to the direct families of active military members.
For nearly 100 years, military families have proudly displayed Blue Stars at their homes in support of their family members fighting abroad. Cunningham hopes to give families the same ability to show their support on their vehicles.
"This legislation is a simple reminder that we need to continue to support our military families. Having a loved one fighting for our country thousands of miles away, while being a source of immense pride for these families, is also incredibly difficult. We must continue to stand up for them as a community during these tough times," Cunningham said.
House Bill 5872 recently passed the Illinois House of Representatives by a vote of 105-3 and is currently in the Senate Committee on Assignments.
Category: Press Releases