Published: Monday, December 07, 2015 02:31 PM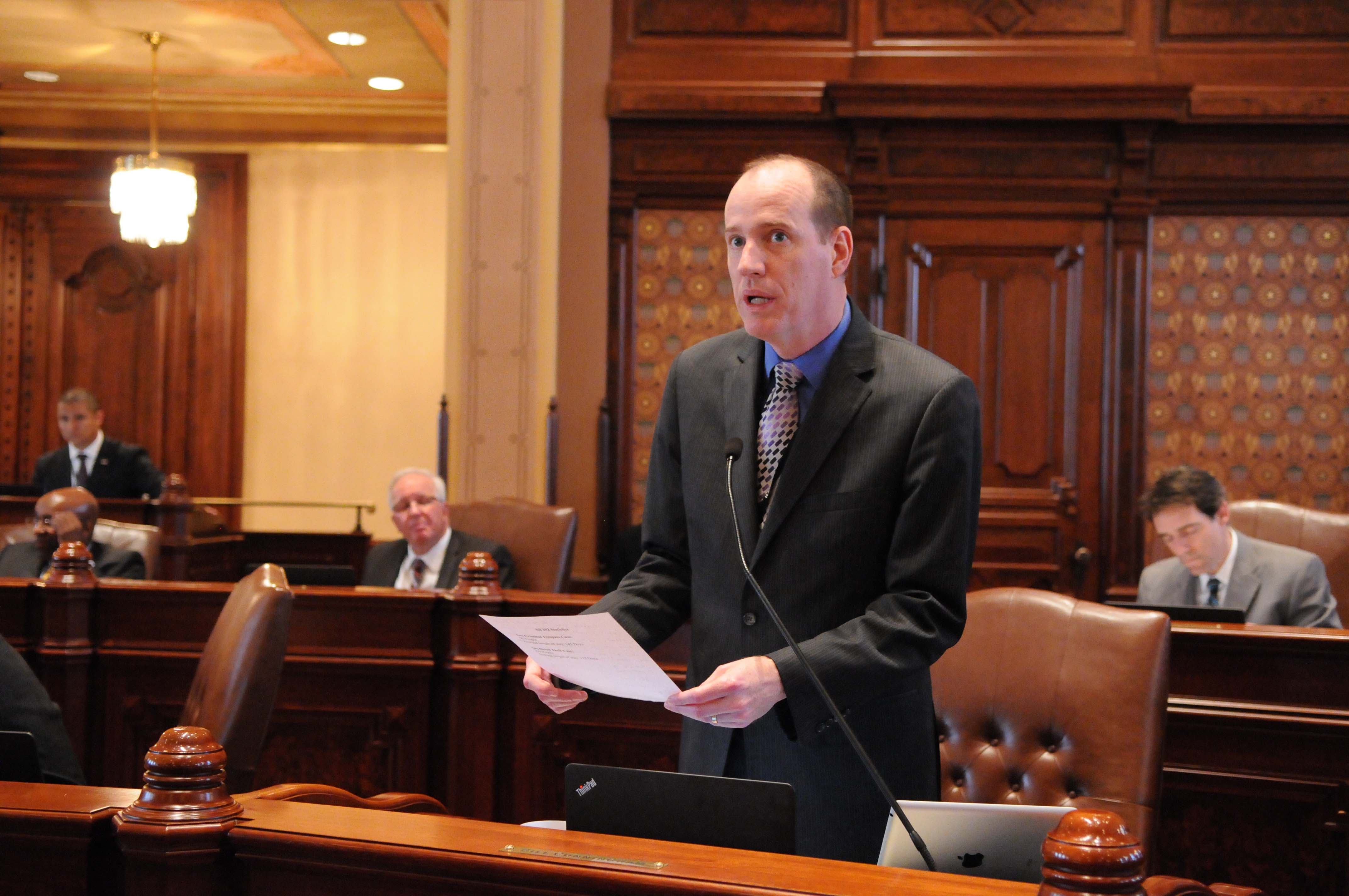 On Monday, December 7, the Senate voted to pass SB 2039. The legislation would release many non-GRF funds to go where they belong. The Motor Fuel Tax money, or gas tax, is one of the group of funds being released to local governments.
"It is time that we give this money to the communities that need it for public safety issues, like fixing potholes," said Senator Bill Cunningham, who voted to send gas tax revenue to local communities in May, as well.
Category: Press Releases