Published: Tuesday, December 22, 2015 09:17 AM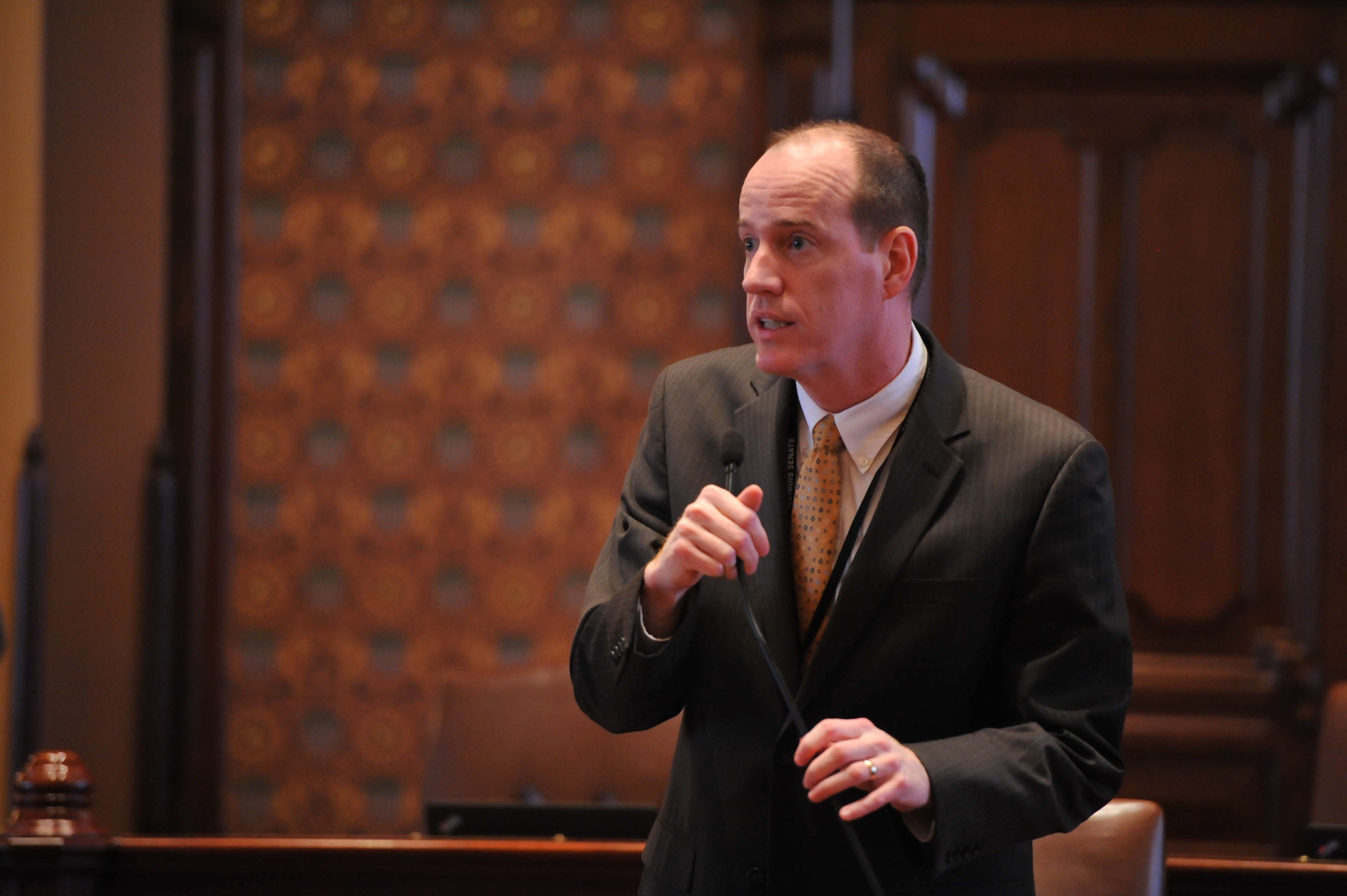 CHICAGO — On Jan. 1, prospective student-teachers in Illinois will be required to go through the same background check process as a regular teacher. Senate Bill 706, passed during the last session of the 99th General Assembly, improved the process of how to properly screen student-teacher candidates.
The legislation is the result of a multi-year discussion between Senator Bill Cunningham (D-18), the Illinois State Board of Education and the Federal Bureau of Investigation.
Category: News